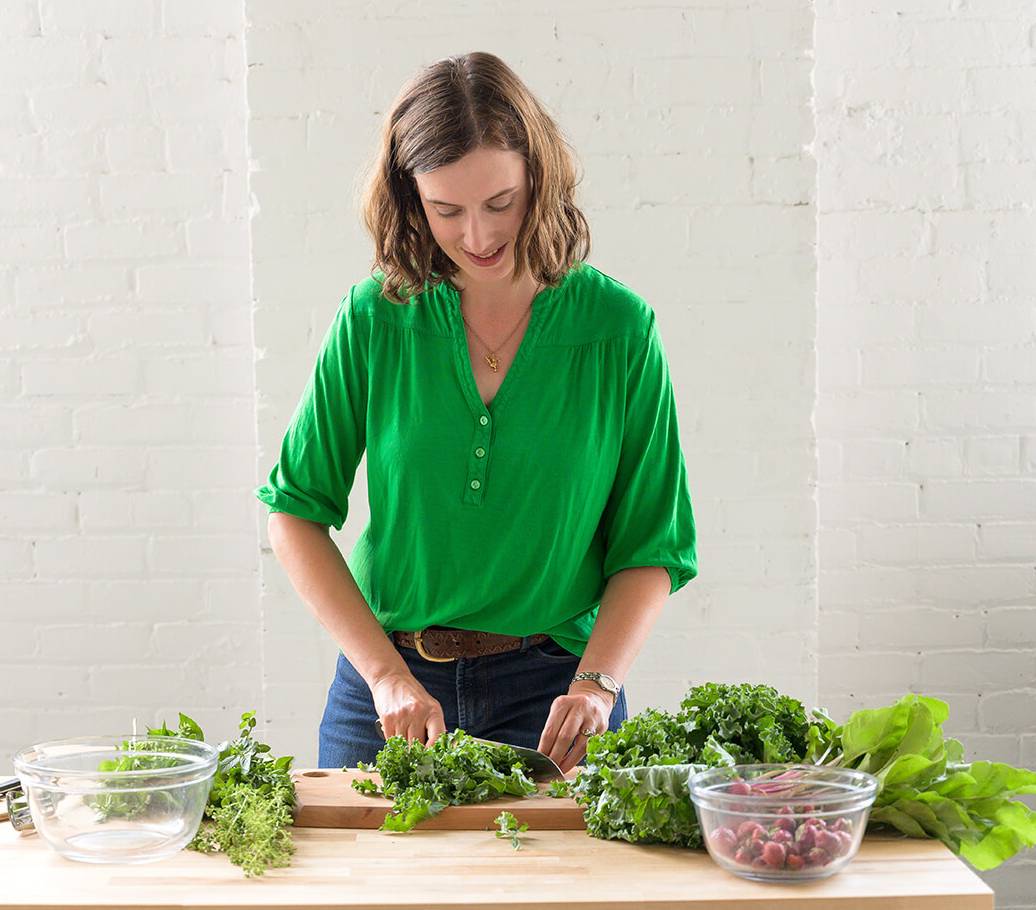 Little meatballs–big impact: Simek's is changing the world from the grocery store freezer aisle

Did you know that every time you purchase a Simek's product Lindsey Hickey and the rest of the St Paul Park based Simek's team donates a meal to a Feeding America food bank? What about Simek's partnership with rePurpose Global to remove an equivalent amount of plastic from the environment as is used in the packaging and shipping of their products?

Abbey Feldkamp–"Wonderful, Marvelous, Magnificent You"

Meet Abbey Feldkamp--author, flower farmer, and professional photographer who just published her first children's book.

Knife River Customs: Working Wonders with Wood and Steel

Meet Nick Sutton of Knife River Customs. Nick's artistic medium are wood and steel. From these he shapes intricate cutting boards, charcuteries boards, and knives for kitchen, hunting, and fishing.

Courage & Clay: Much More Than Earrings

Meet Brittany of Courage & Clay. This St Louis Park woman-owned business creates earrings that are simple and stylish. Brittany has a sharp eye for design and a desire to create pieces that will inspire the people who wear them.

Crunchy Soap and Home: Keeping it Weird, Wild & Wonderful

Meet Emilee of Starseed Urban Homestead. From her Stillwater kitchen Emilee produces small batch soaps, salves, and creams that are good for you and for the planet.

The Hands That Shape: Shaping an Artistic Vision

Meet Jamie Bowser, a self-taught wood and 3-D paper artist from Faribault, MN. She designs and creates her laser cut designs from her workshop in their historic farmhouse home.