By Michelle M. Sharp, Founder and Content Creator of Meet the Minnesota Makers
Update: In March 2023 Tina Rachelle Aesthetics opened in a new space in partnership with Haus of Wax. This new customized location is designed to further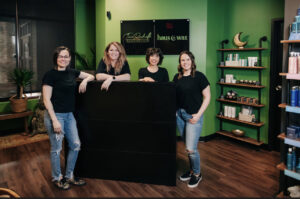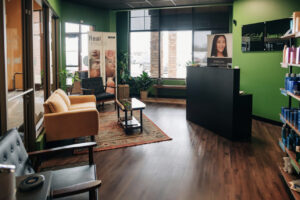 enrich the healing journey of Tina's clients. Visit her soothing and welcoming space in Waite Park.   
Tina Freiborg of Tina Rachelle Aesthetics founded her business to empower and educate. "I joined the wellness industry to help others feel more confident—to look at skincare as a means of self love."

Tina's treatment room is a safe space for her clients. "I want my clients to feel comfortable in their own skin," shared Tina. "Authenticity is a very important part of my business structure. Each of my treatments is tailored to the individual."

This customizing process goes beyond the treatment room. "I place a high value on education so that my clients know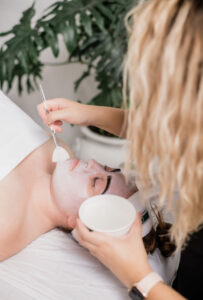 how to continue the care of their skin at home."

Tina's been amazed by the connections she's established with clients since opening her doors at St Cloud's Pure Bliss Salon in November 2021. "I've met so many people from different backgrounds," reflected Tina. "When someone opens up about their skin with you, you end up forming a close bond in other areas as well."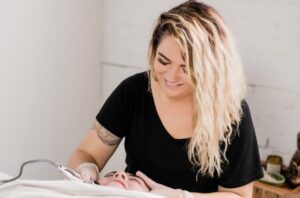 Tina invited me to try her new Oxygeneo Facial Treatment. This unique treatment combines exfoliation, oxygenation, and infusion technology to provide a deep, non-invasive skin rejuvenation. It was fun to use this opportunity to introduce Tina to Grace Oey of Puffda Pastry–two woman-owned small businesses in the Saint Cloud area. Grace was greatly complimentary of Tina's practice. Online booking through www.tinarachelle.com was an easy process.

Grace described Tina's treatment room as "an open, clean and welcoming space.. It was relaxing from the moment I laid down until the end of the session." Grace appreciated how Tina explained the treatment beforehand and wanted to understand Grace's skin.

"I really enjoyed the experience," shared Grace. "Tina said that my skin would feel like butter. It actually does! When I got home my husband and oldest daughter said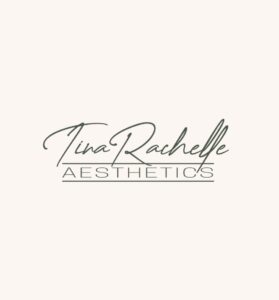 my face looked like it was glowing."

Grace and Tina's meeting reinforces Tina's experience within the maker community, "I love the support that small business owners have in motivating and cheering each other."

Follow @tinarachelle.mn on Facebook and Instagram to learn to love the skin you're in.
Follow @meettheminnesotamakers on Facebook and Instagram to discover the change makers bringing out the best in Minnesota!
Share This Story, Choose Your Platform!