By Michelle M. Sharp, Founder and Content Creator of Meet the Minnesota Makers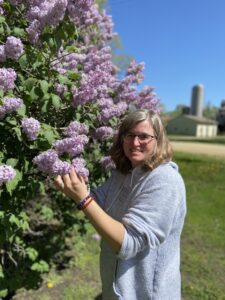 Did you know that the only U-Pick lavender farm in Minnesota is located in the southeast TC metro on 3.5 acres in Farmington?

Marie Schuhwerck never anticipated being a lavender farmer. She now manages over 300 plants, organizes farm tours, curates lavender self-care products, and is about to open an on-site store with other local makers.

Marie always considered herself to be a plant person. As an empty-nester mother of four and grandmother of one, she's thrilled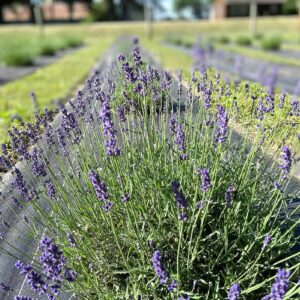 about her new venture. "I am trying to create this next phase of my life as one of joy and appreciation. I can turn my love of plants into a business where I can share that joy with others in the community."

To make her farm pollinator friendly, Marie cultivates lilacs and cutting flowers. She also uses these flowers to supplement Twofold Blooms, the charity she founded. The mission of Twofold Blooms is to repurpose flowers from weddings, funerals, and banquets to create individual arrangements for seniors in memory care or hospice in the South Metro. Visit twofoldblooms.org to donate flowers and vases or to volunteer.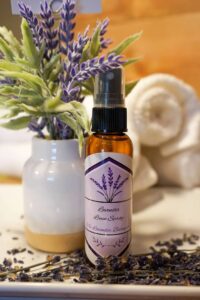 During this 2022 season, Marie opened her historic farm for tours. The house is at least 140 years old. There's no public record of it having been built. Marie provides guests with an immersive lavender farm experience. "When you book a tour you get one-on-one time with me. You will be the only group here at that time."

Marie's favorite of the products she makes is her whipped body butter. "When the scent of the lavender wears off, you're left with a rich chocolatey smell from the cocoa butter that I use." Marie makes shower steamers, sachets, and bath salts from lavender oil.


The Lavender Barnyard's lavender is food grade. Sprinkle the buds on hot cocoa, mix it into baked goods, or make tea. She also makes a lavender simple syrup.

Visit www.lavenderbarnyard.com to schedule tours or on-site craft visits.
Read the full article at the Sun ThisWeek.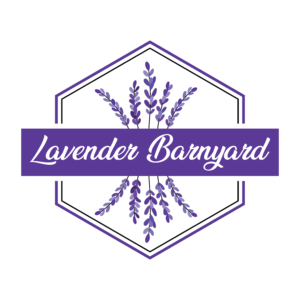 Follow @the_lavender_barnyard on Facebook and Instagram for farmers' markets dates and plant news.

Follow @meettheminnesotamakers on Facebook and Instagram for more change makers who make Minnesota an amazing place to be!
Share This Story, Choose Your Platform!