By Michelle M. Sharp, Founder and Content Creator of Meet the Minnesota Makers
Meet Daniela (Dani) of Pink Giraffe MX.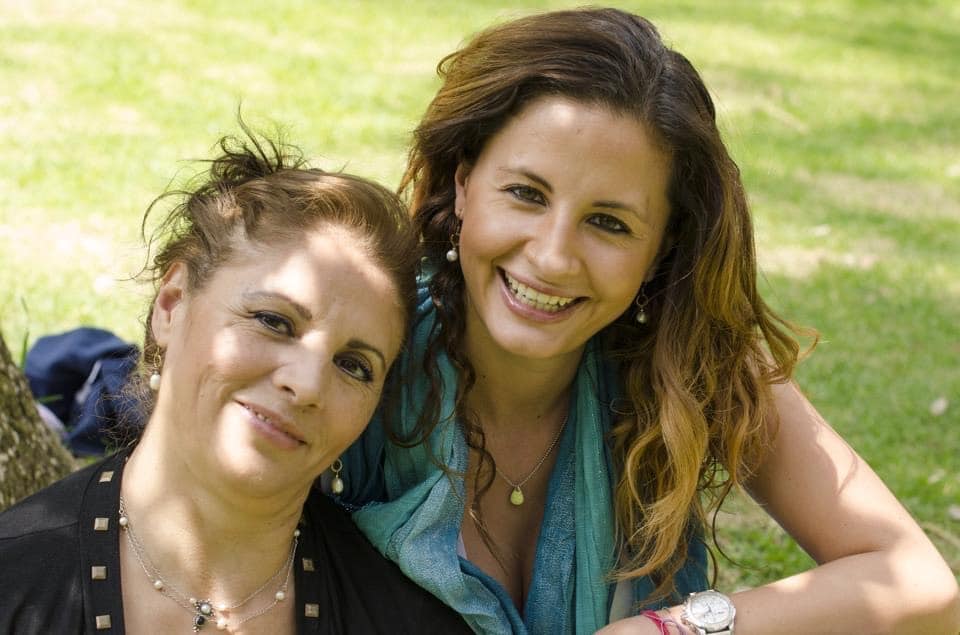 Dani founded Pink Giraffe MX in November 2021.
Pink Giraffe is a Mother-Daughter team. Dani's mother is based in Mexico City and Dani is in Minneapolis. This shared project allows them to connect across the miles while bringing a bit of joy to their customers. "Our philosophy is simple: we make people happy by making stuff that makes us happy."  
Dani's desire to connect with and bolster her Mom was her inspiration to launch her business. "My mom has a disability and lives by herself in Mexico," shared Dani. "I was trying to find a productive occupational therapy to make her feel better."
In her first year in business Dani has been wowed by the community that she has found here in Minnesota. "Creative, positive, transparent, hardworking…these are the adjectives that come to mind when I think about the makers I have met this first year." 
From her basement workshop, Dani creates personalized gifts including embroidered sweatshirts, pillows, zip pouches as well as decorative buntings and fabric balloons. She loves custom orders and the chance to create a unique memento for your loved ones.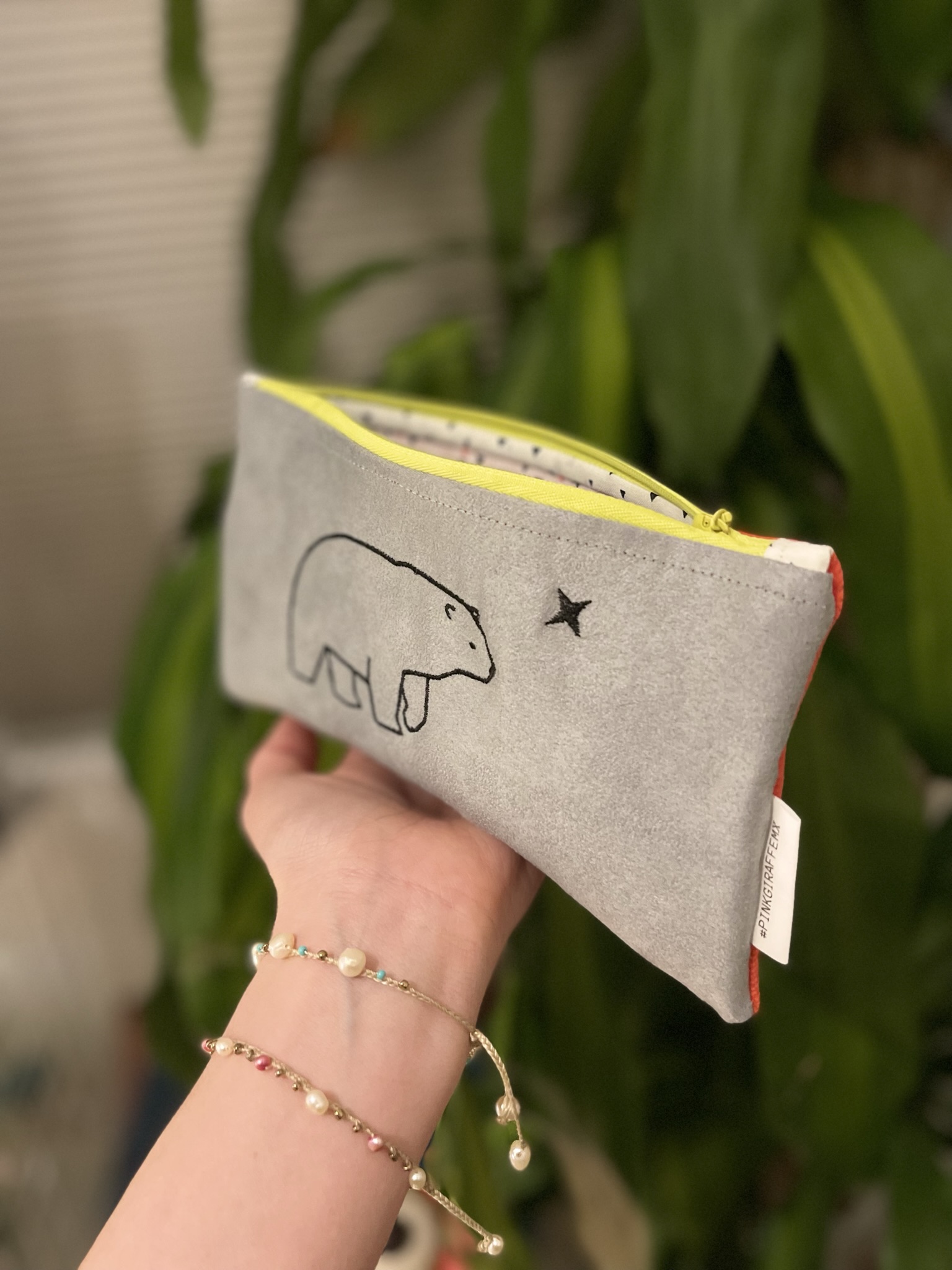 When she's not creating colorful scrunchies or new embroidery designs, she's envisioning one of the creative workshops that she leads at Primitiva Collective or La Doña Cervecería.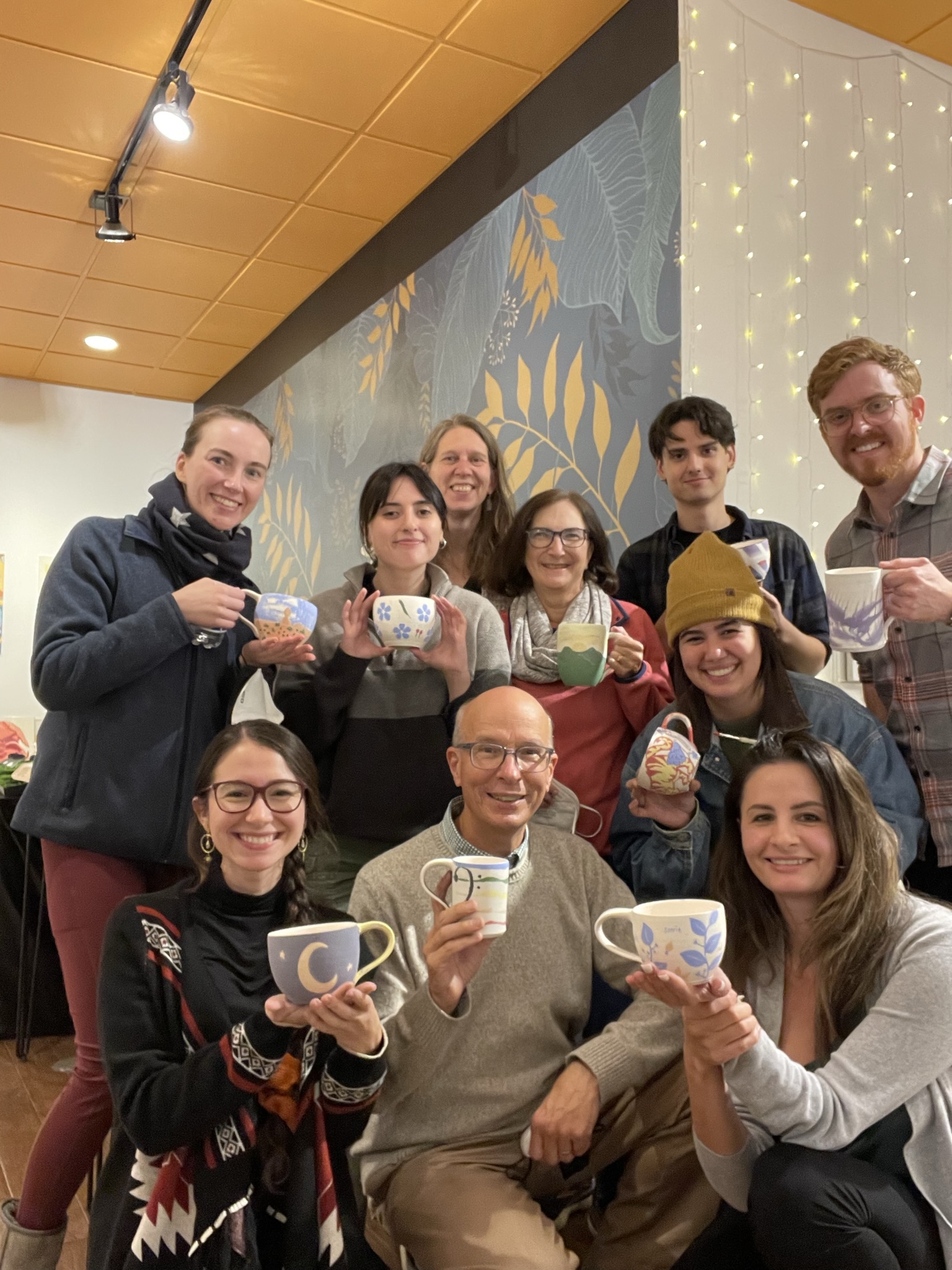 Dani teaches private workshops for small groups. Favorite classes include painting, pottery and paper mache. "I love creating a beautiful space for families and friends to create memories through building something together." 
Bringing people in touch with their creative side brings Dani great pleasure. "I love when my workshops help people discover new hobbies. It's great to see their joy in making something by themselves." 
Dani savors how much Pink Giraffe MX has helped her mom. "I love seeing how excited my mom gets when she sells things she makes. This is my best reward!," exclaimed Dani. "I see how my mom has become more confident. She has a purpose in her days."
As for the colorful name of her business, "Giraffe is my nickname since I am taller than average Mexican girls. I combined that with my favorite color and MX for Mexico." 
Visit www.Pinkgiraffemx.com for Dani's store. Contact her at [email protected] for customizing options. Find a selection of items in store @primitiva_collective —perfect for last minute shopping!
Follow @pinkgiraffemx on Facebook and Instagram to see what crafty things is happening at Dani's house. 
Follow @meettheminnesotamakers on Facebook and Instagram to discover the local makers who make Minnesota amazing!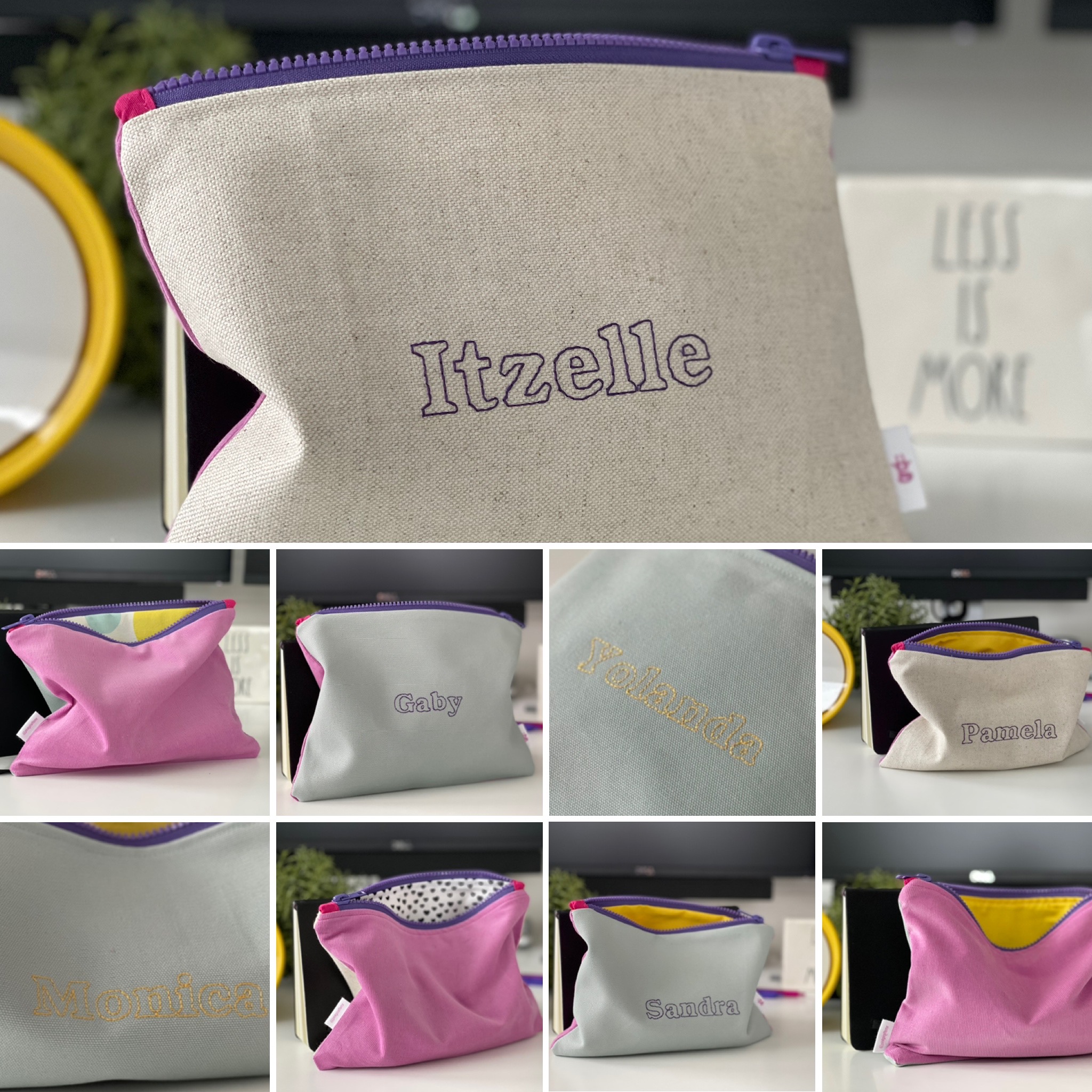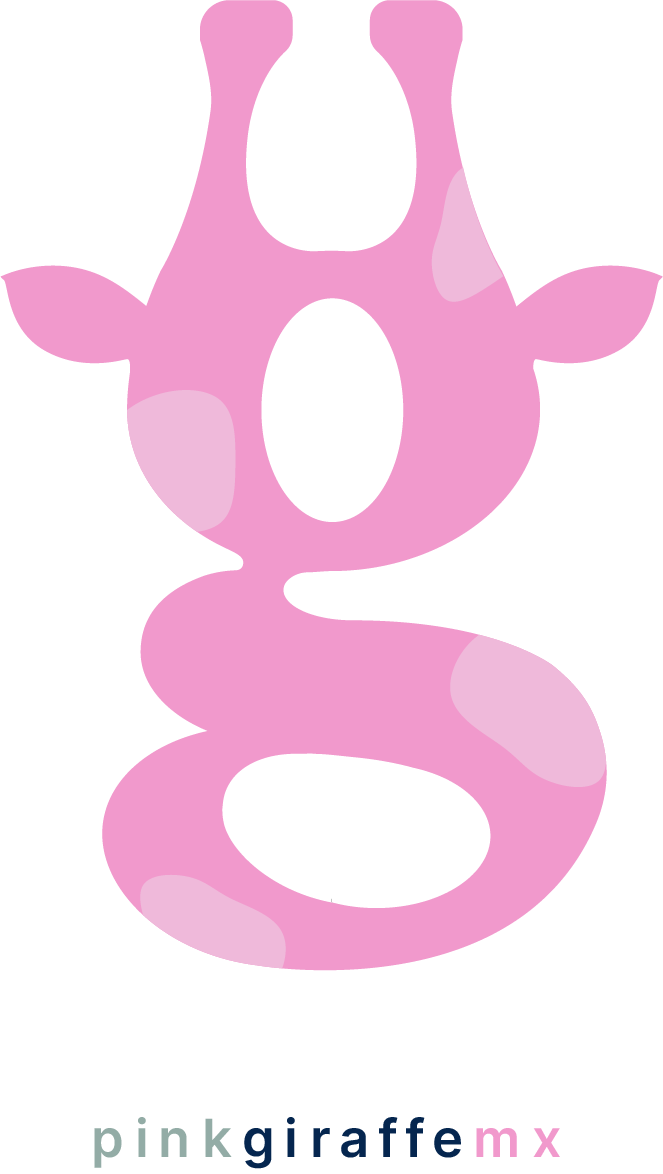 Share This Story, Choose Your Platform!