By Michelle M. Sharp, Founder and Content Creator of Meet the Minnesota Makers
Meet Tina LeBrun of Backstreet Country Market and Tuff Luv Cattle Farm. 
Backstreet Country Market pasture raises and grain finishes Charolais beef and uncontained Heritage pork at their farm in Gibbon, Minnesota. 
Along with her parents, Tina and her husband Kyle together are raising four kids, multiple careers, and food you can feel good about. Thank to their partnership with The Meatery MN it is even easier for you to enjoy high-quality farm to table food at home. Your custom meat order will be shipped to your door frozen in sustainable insulated packaging that can be reused.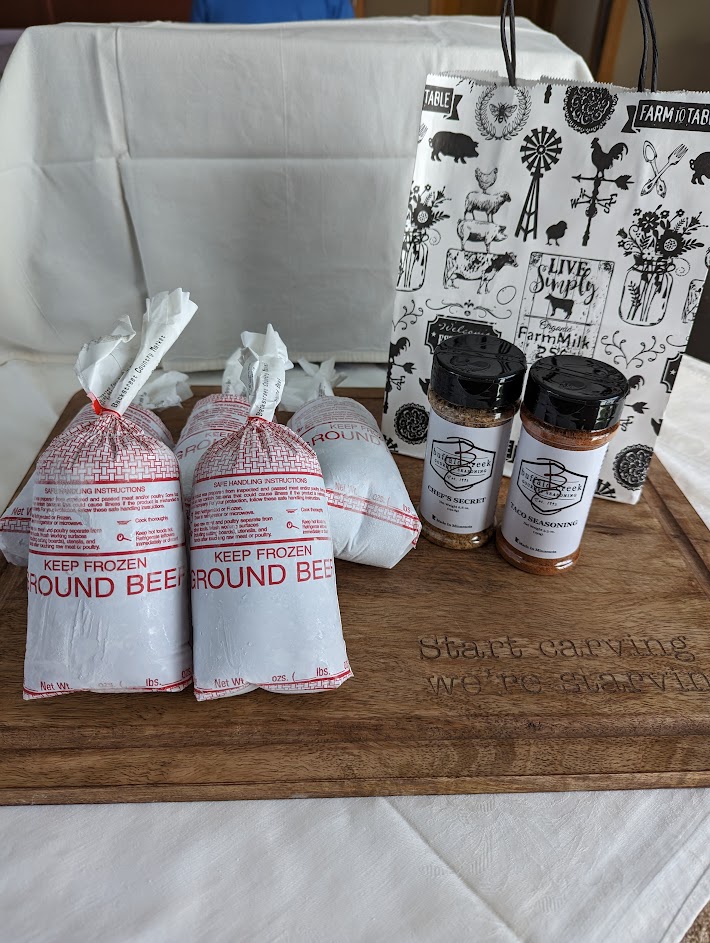 Tina's off the farm job is as an educator for South Central College in North Mankato. A desire to educate fuels her decision making for the farm on a daily basis. "The main focus of our business is to educate people on how easy it can be to make delicious meals yourself. All you have to do is use a few ingredients that are good quality," shared Tina. "It doesn't have to cost a lot either."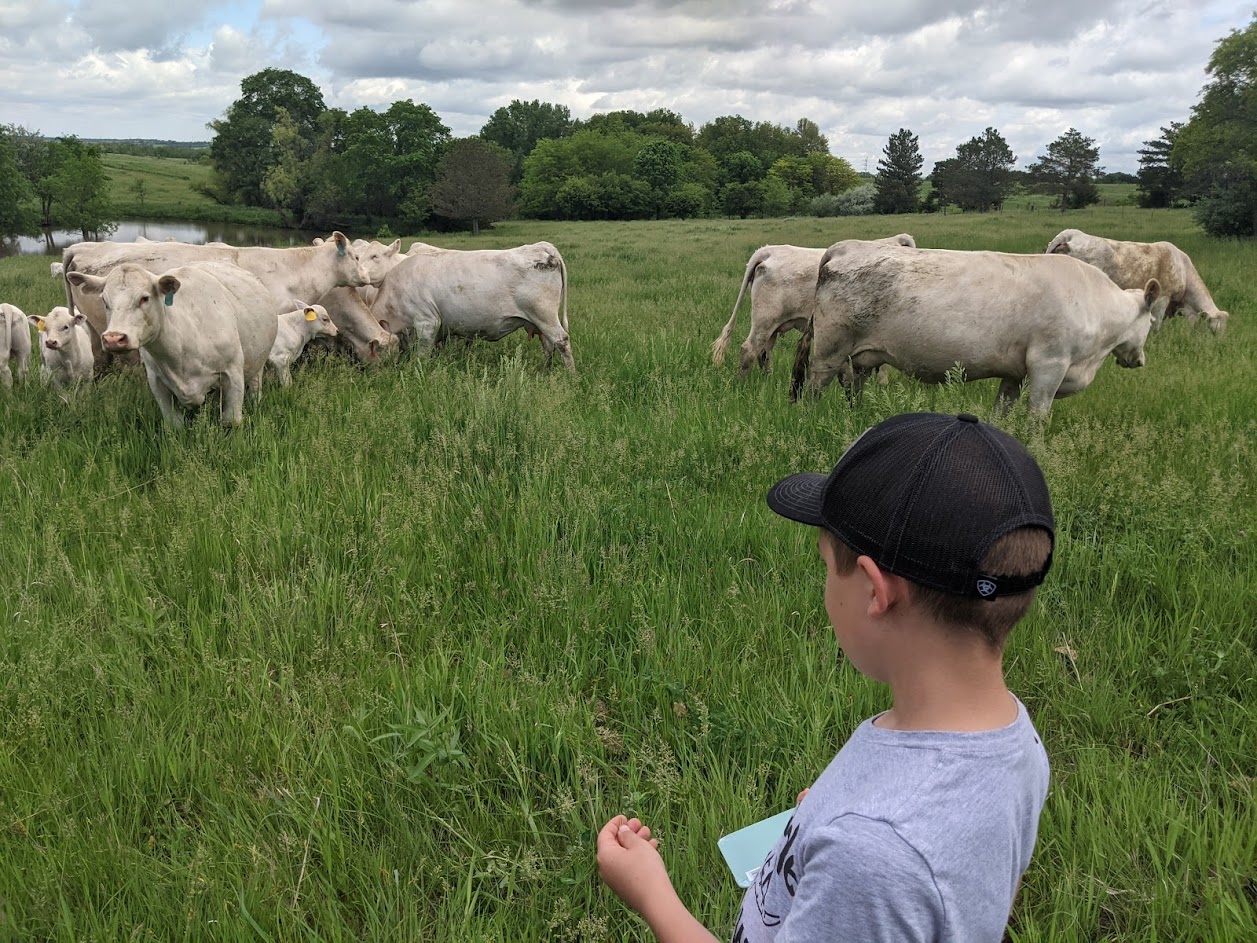 A meat gift box from a local farm makes it possible for the farmer to manage the care and ethical butchering of the animal while treating your loved ones to a tasty experience. "We love that our business brings friends and family together to share a meal in their own homes. We've even had our products be a couple's first meal as husband and wife!," exclaimed Tina. "Everything we do is about bringing people together to simply enjoy a good meal."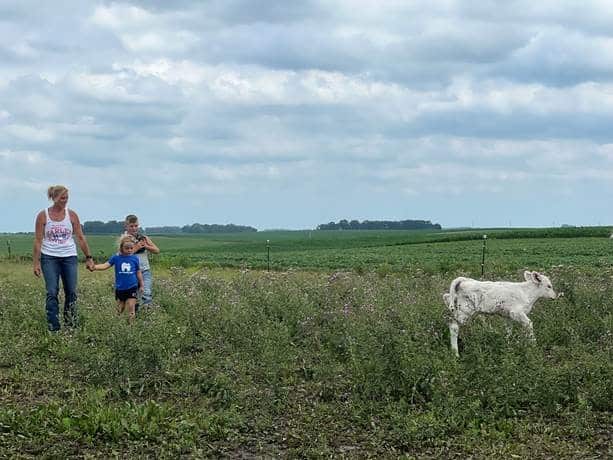 Tina is stunned by the loyalty of their repeat customers and how much they enjoy their meat. "We are lucky to have so many who keep coming back!" Having that positive feedback always makes Tina happy.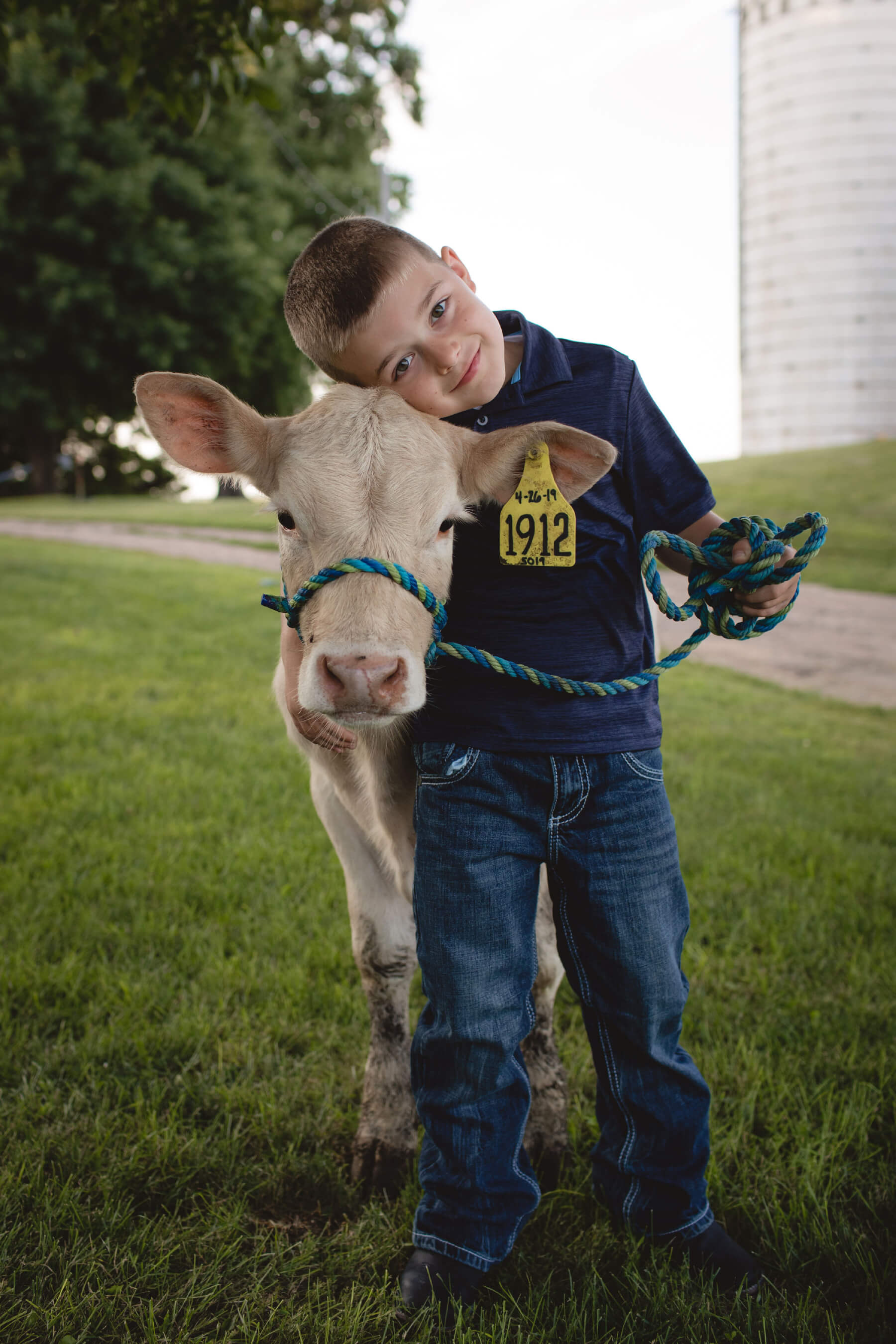 Feeding people is in Tina's DNA. Her parents, Greg and Tami, opened a restaurant featuring their farm's meat when Tina was in high school. "People who ate at our restaurant or at a catering event started requesting to buy 1/4s, 1/2s, or whole beef and pork. We began having our meat processor make beef sticks which led to us selling all cuts of meat at area farmers markets."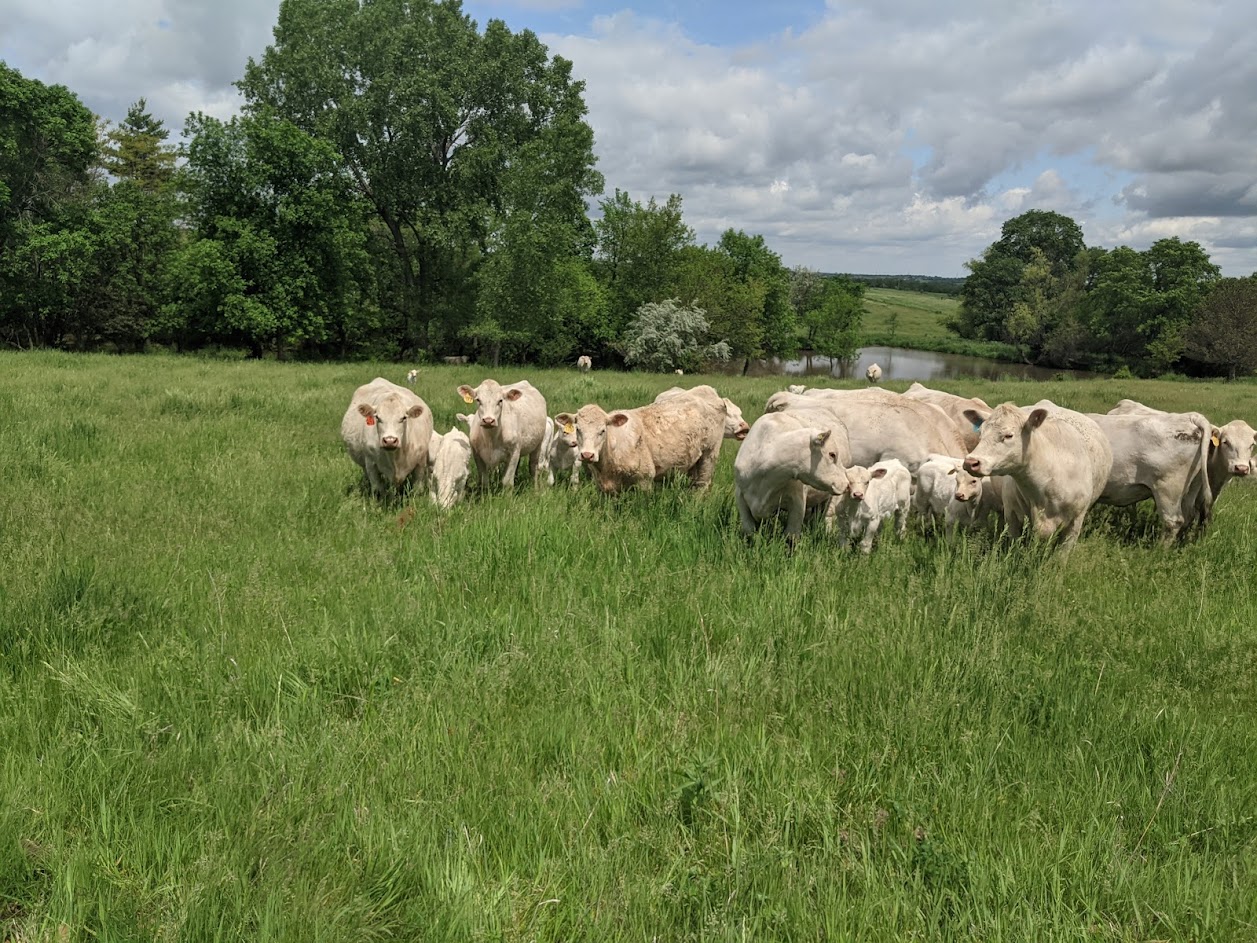 Their cooking has more of a catering focus these days. Looking ahead, Tina's mom would love to reach out to the community to start teaching cooking classes. "We love working with other local farms and businesses to create other ways to enhance our delicious products."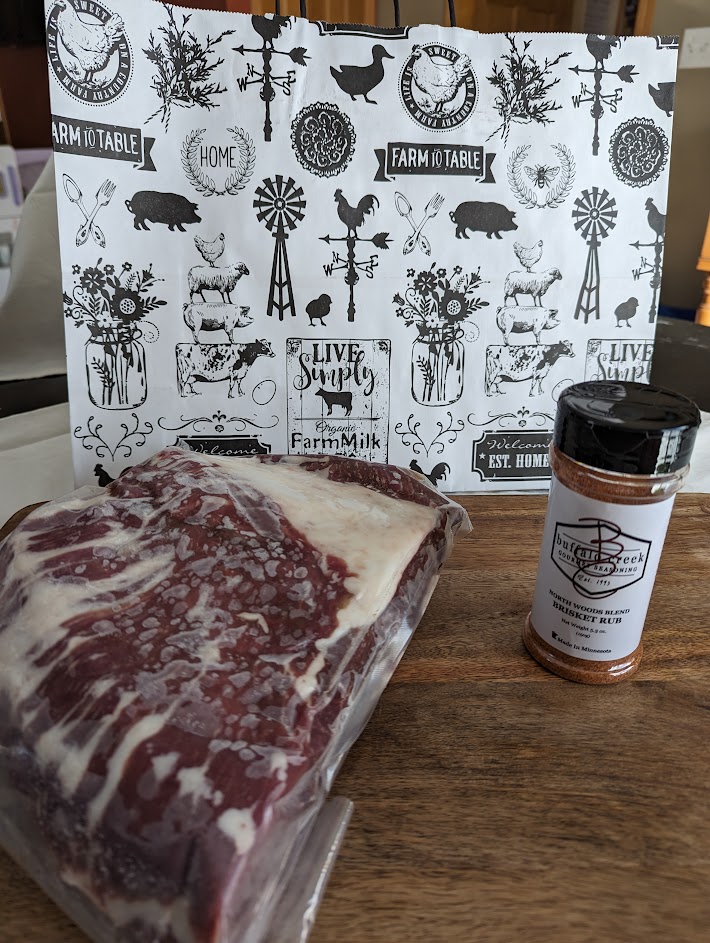 Contact Tina thru the Backstreet Market Facebook page or at [email protected] for details about current meat packages. 
Follow @backstreetcountrymarket on Facebook and Instagram to see what's happening on the farm. 
Visit the Backstreet Market Facebook page, www.themeaterymn.com, or direct email [email protected] to place an order online. 
Follow @meettheminnesotamakers on Facebook and Instagram to discover more local makers who make Minnesota amazing!
Share This Story, Choose Your Platform!