By Michelle M. Sharp, Founder and Content Creator of Meet the Minnesota Makers
What happens when a new Dog Mom falls head over heels for her furry family member?
Meet Heather and Missy of Missy Pup & Co.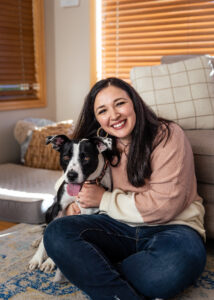 Missy Pup & Co is a small business dedicated to celebrating the love of dogs through timeless goods and accessories. 
Missy, the namesake and official company canine tester, is Heather's first dog. She is also the inspiration for this Minneapolis-in home pet boutique founded in 2020. "After we adopted Missy, I was searching for a new creative outlet and also found myself wanting to shop for her more. I was looking for a dog-inspired store that offered a variety of items, like the local boutiques & gift shops I love to explore," shared Heather. "That triggered a thought in my mind that maybe a boutique or gift shop all about dogs would be fun!"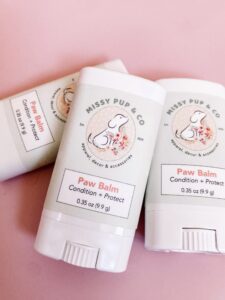 Heather embraced her new role as a Dog Mom, but wanted products that were a little more subtle that much of what was already available. She started with a sweatshirt that celebrated both her love of coffee and of dogs. Missy Pup & Co has expanded to now offer apparel for people, both adult and kid sizes, pet bandanas, paw balm, and home decor to keep your leashes organized and your couch festive. 
Missy Pup & Co is a circle of support-both for dog families and for other small businesses. "I have worked to be very intentional about the products we carry," explained Heather. "I partner with other local makers to create a lot of our products."
Heather loves participating in area pet-centric events. "The dog community in Minneapolis is amazing and vibrant! There are so many dog-friendly spots, parks, trails, breweries, and more," said Heather. "I love being a part of an event where pet product vendors come to share their goods. I've made friends with many other business owners! We truly help and support each other."
The greatest surprise since founding her company has been how much she's learned in the process. "I've always had a creative side outlet. I've been a dance teacher and a blog author. Running my own business has allowed me to learn so much…and I'm still learning! Each year I grow a little more and it forces me to think differently, find better products, and connect with more pet lovers."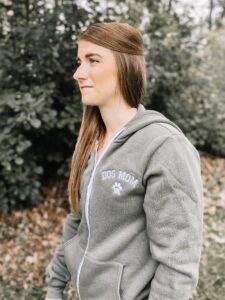 Explore www.missypupandco.com to find something for the dog or dog lover in your life. 
Follow @missypup_co on Facebook and Instagram to see what Heather and Missy are doing together. 
Follow @meettheminnesotamakers on Facebook and Instagram to discover the local makers who make Minnesota amazing!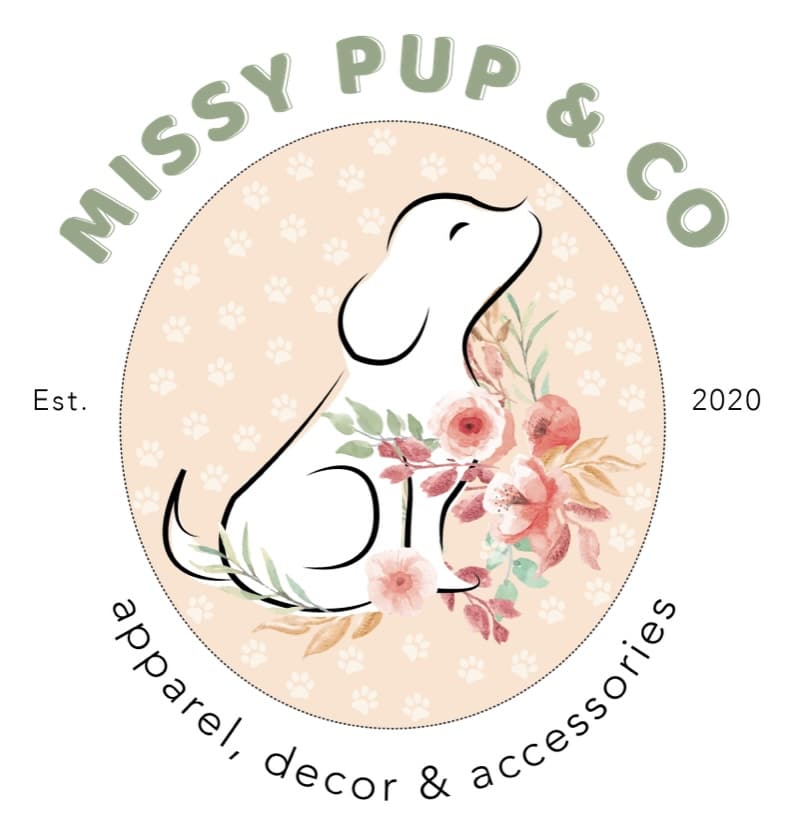 Share This Story, Choose Your Platform!