By Michelle M. Sharp, Founder and Content Creator of Meet the Minnesota Makers
Desiree and Ryan Nelson are the stewards of Nelson Grass Farm in Ogilvie, MN. They raise broiler chickens, pigs, and laying hens in a rotational grazing system.
This
creates a food web that benefits the soil, the animals, and the people who interact with it. Desiree explained, "Each animal has a specific role in our farm ecosystem and soil health. It creates a more nutrient-dense food for our family and our customers' families."


Ryan had long known that he wanted to own a business, but wasn't sure what kind. Desiree grew up loving animals. She knew that she wanted to work with the though she thought it would be exotic animals. After managing a Minnesota sheep farm together, they recognized how much they enjoyed the independence that came with raising animals and caring for the land. Ten years ago they moved their family to their own farm north of Minneapolis.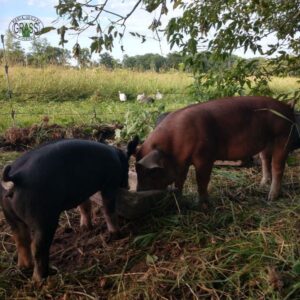 One of the greatest surprises in farming came in the sharing of their story online. Much of their business model depends on direct sales to consumers. As private people, sharing their life with "strangers" on the internet felt tough. This has proved to be easier than they thought.

Relationships that often started online have proven to be a favorite aspect of the business. "I love seeing how our customer relationships grow and how they become invested in our farm as well. I look forward to the conversations I have with customers as I deliver their food. It gets me off the farm and fills my cup once a week."


Desiree delivers to 26 locations across the Twin Cities, St Cloud and Mora. Their products are also available at Stillwater's ToxyFree and East Bethel's Minnesota Fresh Farm.

Visit www.nelsongrassfarm.com for their current selection. At my Eagan pickup, I met Desiree in a quiet neighborhood. Repeat customers returned stacks of egg cartons. Both new and return customers talked recipes and asked about the farm. Their food web clearly extends beyond their Ogilvie soil.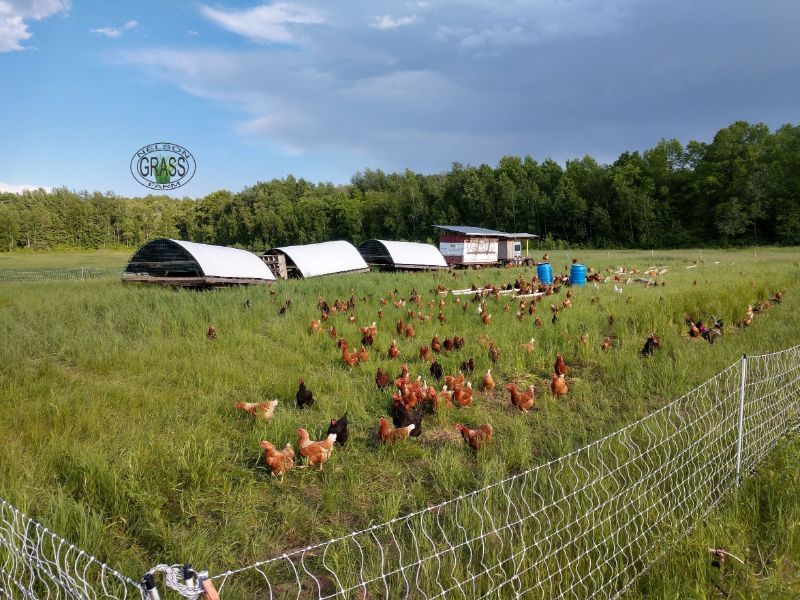 Follow Nelson Grass Farm on FB and IG or sign up for the newsletter for farm news including on-site events.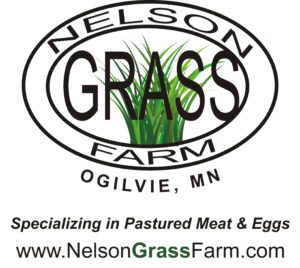 Follow @meettheminnesotamakers on FB and IG for the people who make Minnesota a tasty place to be!

Eat well. Eat local. 
Share This Story, Choose Your Platform!