By Michelle M. Sharp, Founder and Content Creator of Meet the Minnesota Makers
Holly Gerken creates handmade customized gifts for baby, pet, and home. Holly operates Fabi loves Gracie from her home in Bloomington, MN. Her company's name highlights her two greatest passions and inspirations: "I named my business Fabi Loves Gracie after Fabio (Fabi) my very beloved dog and Gracelyn (Gracie) my daughter."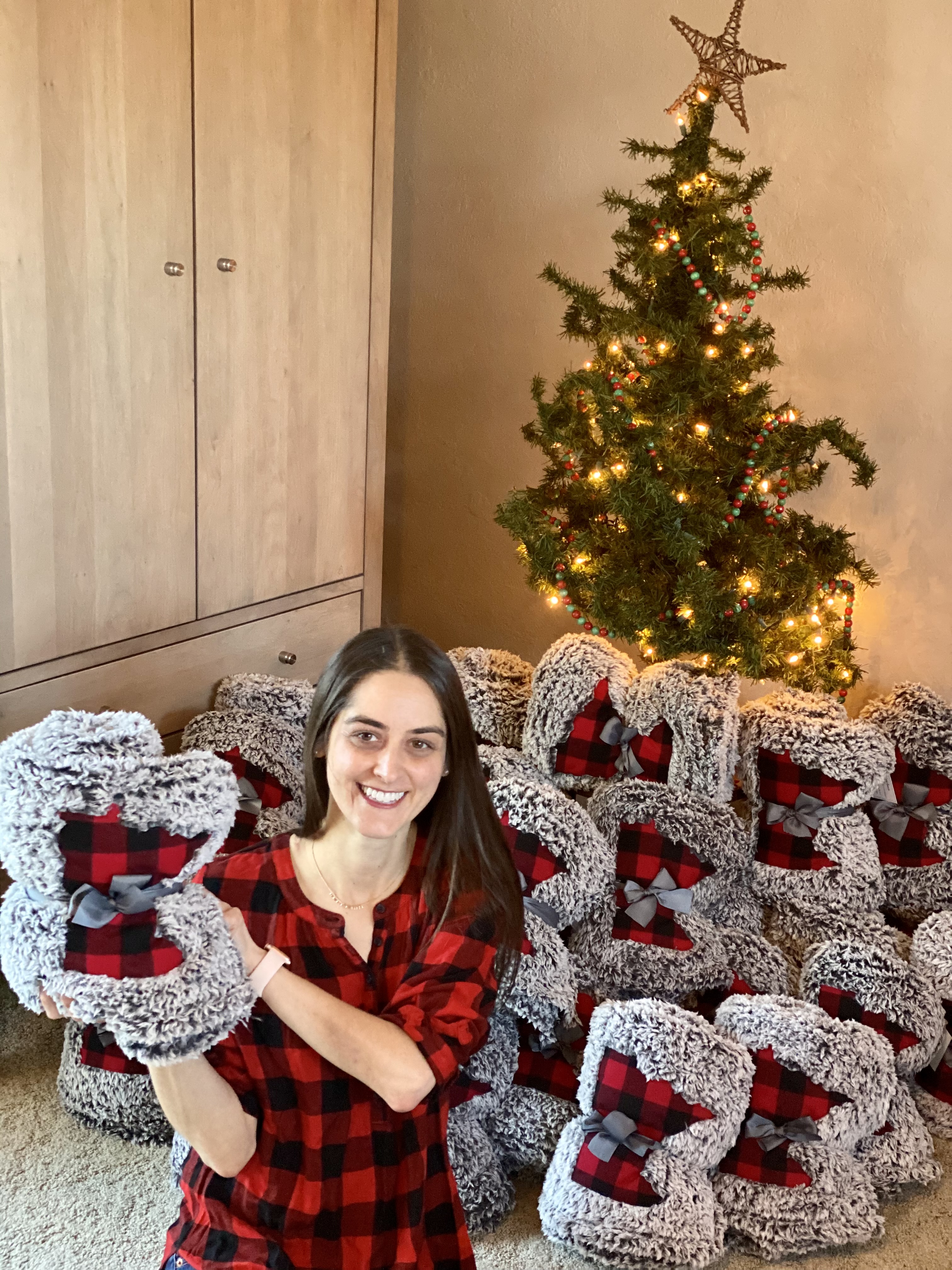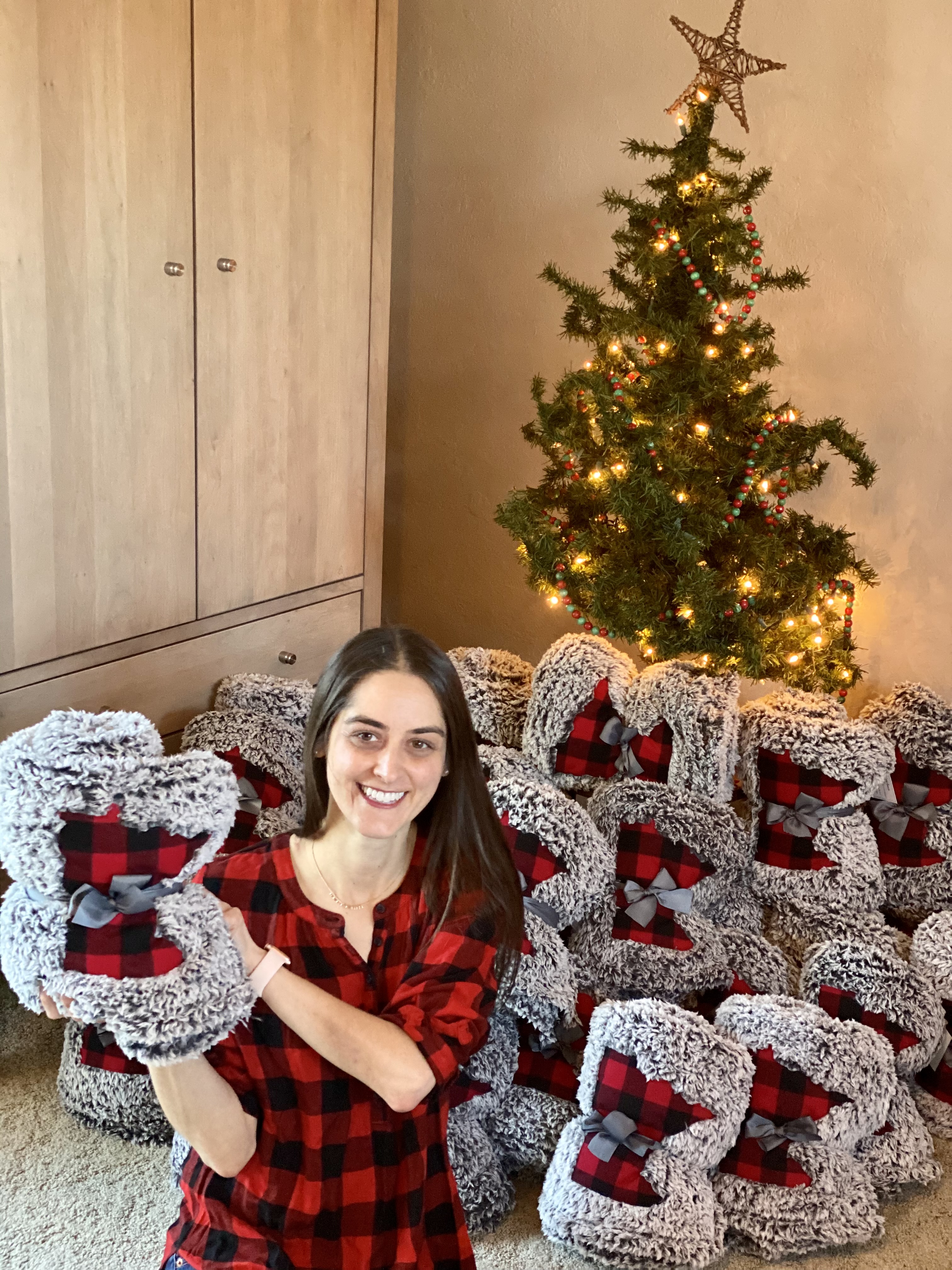 Holly began to market her cozy Minnesota sherpa blankets, whimsical onesies, outdoor life trucker hats, and witty mugs and wine coolers in 2018. Fabi loves Gracie started just a few months after her daughter was born. Motherhood was transformative for Holly, "Becoming a mother deepened my love for my family in a way that I never could have imagined. It shifted the focus of where and how I wanted to spend my time."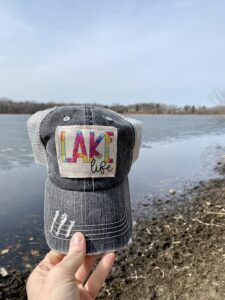 Like many parents, finding her new sense of balance was part of the parenting journey, "While I was at home taking care of my daughter during the day, I decided that I wanted to begin using my creative interests and passions in a way that would allow me to financially contribute to my family while still being at home to provide an environment of learning and love for my young daughter."  
Holly makes everything listed in her Etsy Shop herself. She can customize any of her products so that you find exactly what you're looking for. Love her popular Minnesota Sherpa Blankets but your relatives live in Iowa? She can and has made them with other states—just ask. 
Holly thrives on interactions with her customers, "Many of my products are purchased as gifts. I love that I get to be a small part of the excitement that goes into the gift-giving process."  
She also loves being a part of the greater maker community, "I love the passionate energy that so many makers bring to their work. It's inspiring to see how others use their talents and bring their unique ideas to life."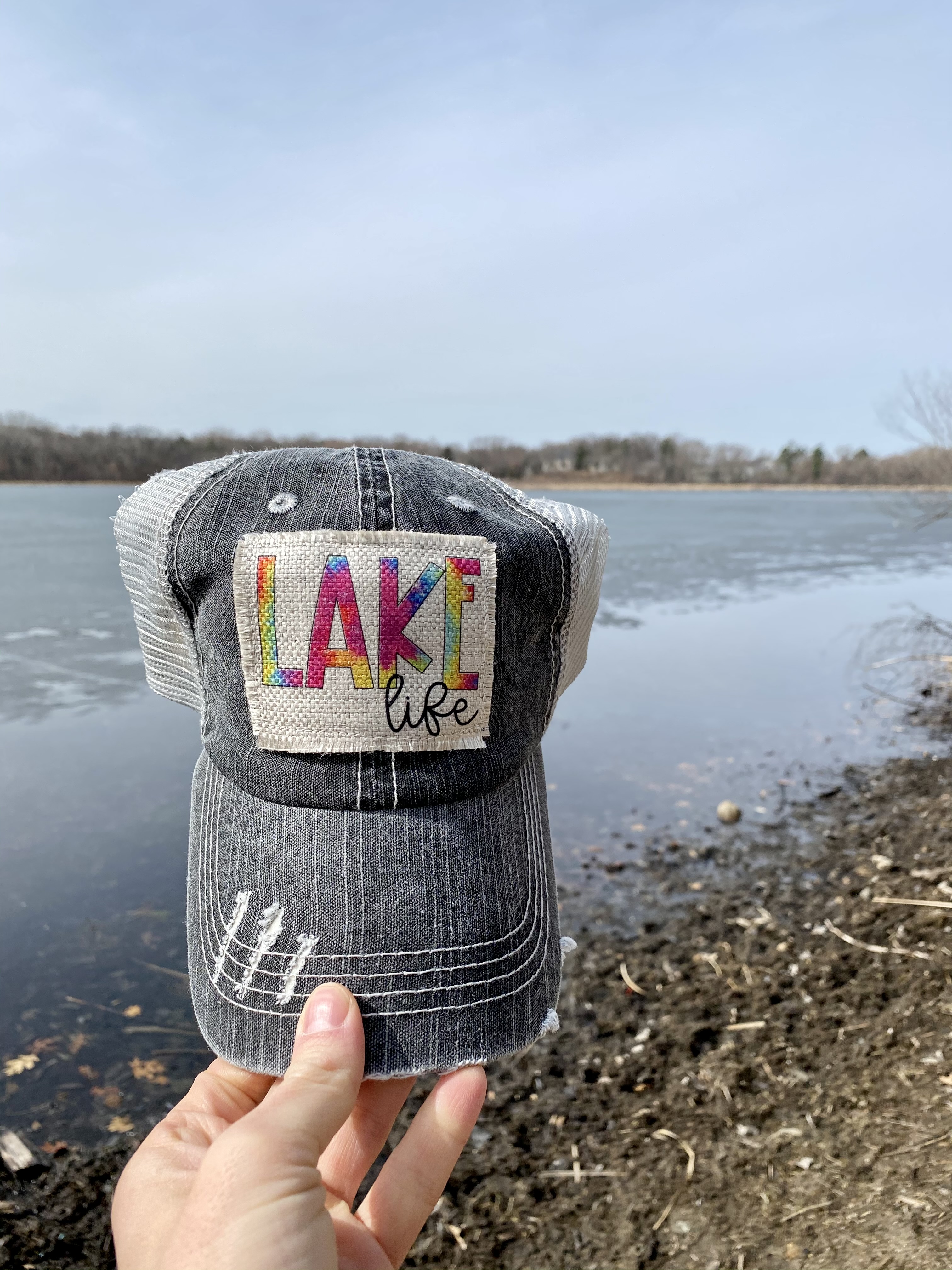 Find Holly's creatively cozy items at the Northwoods Boutique at Eden Prairie Center, The Purple Tree in Wisconsin, Homespun Gifts and Decor in Minneapolis,  and at Voyagaire Lodge and Houseboats in Crane Lake.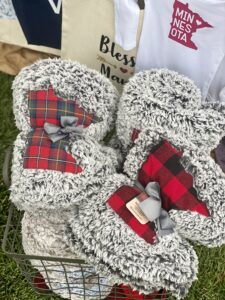 Follow @fabilovesgracie to see all her creative little luxuries. Visit her Etsy shop for her current selections.  
Follow @meettheminnesotamakers on Facebook and Instagram to discover the local makers who make Minnesota amazing!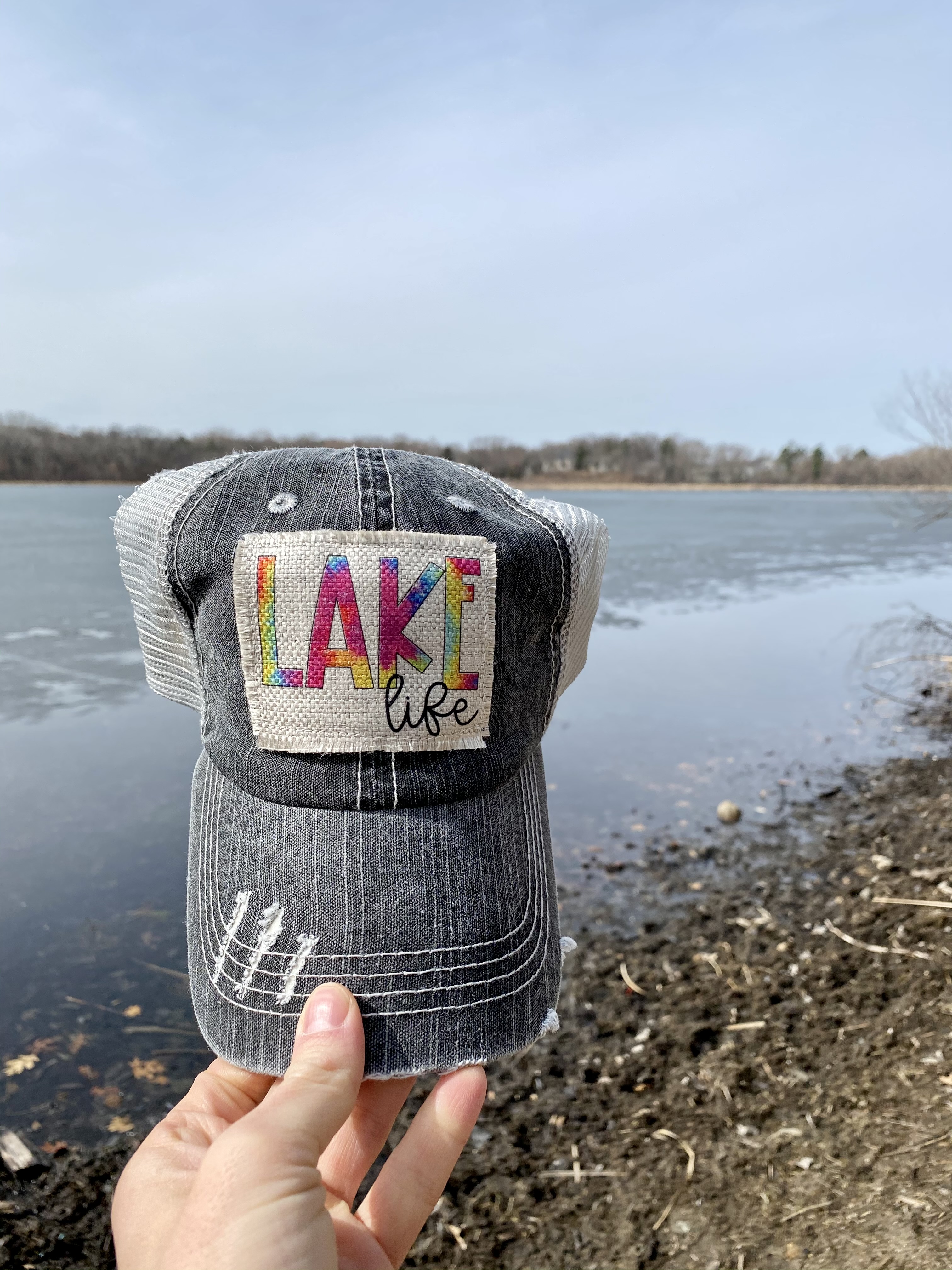 Share This Story, Choose Your Platform!