By Michelle M. Sharp, Founder and Content Creator of Meet the Minnesota Makers
Anna Goettl, the artist and baker of the Kneady Lady Bakery, loves the challenge of a new design, like the chance to create a Nintendo Switch cake with detachable controls for a fifth birthday or a tractor-driving bunny that combined a client's Easter and birthday wishes.
Currently specializing in custom cakes, cookies and macarons, she's thinking about adding croissants to her menu. Why?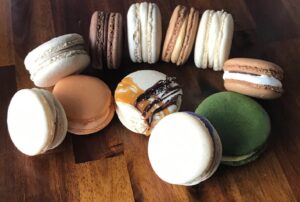 "Because they are fussy like macarons. I like it when it's hard, which is why I also like it when people have ideas that aren't your typical cake," she said.
Anna enjoys the discovery process that baking allows: "I like the science, the magic. I also like when something doesn't work out. Did I not bring the butter to room temperature? Was it the order of the ingredients? I like the trouble shooting."
For Anna, food is a way for people to express themselves. She enjoys delivering her customers' messages. Still a licensed attorney who does freelance legal work, the bakery is her passion project:
"I love what I do and I love making things special," she said. "I love making them as personal and special as you want me to make them. This is my pride and joy. This bakery is my third kid."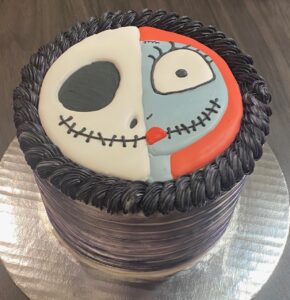 Want to know how Anna named her bakery? Read the full article at the Sun ThisWeek. 

Follow @kneadyladybakery on Facebook and Instagram for gravity-defying cakes and information about her Cookie Club. Visit https://kneadyladybakery.com/ for her full menu and pricing.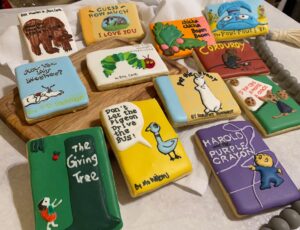 Follow @meettheminnesotamakers on Facebook and Instagram for more people who make Minnesota a tasty place to be!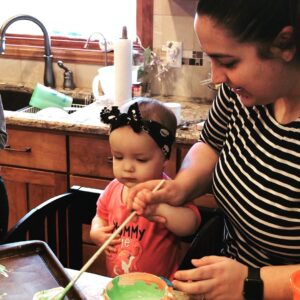 Share This Story, Choose Your Platform!