By Michelle M. Sharp, Founder and Content Creator of Meet the Minnesota Makers
Meet Brittany Wisner, the cleverly crafty force behind Courage & Clay. From her St. Louis Park in-home studio, Brittany creates jewelry that she defines as "stylish and minimalist."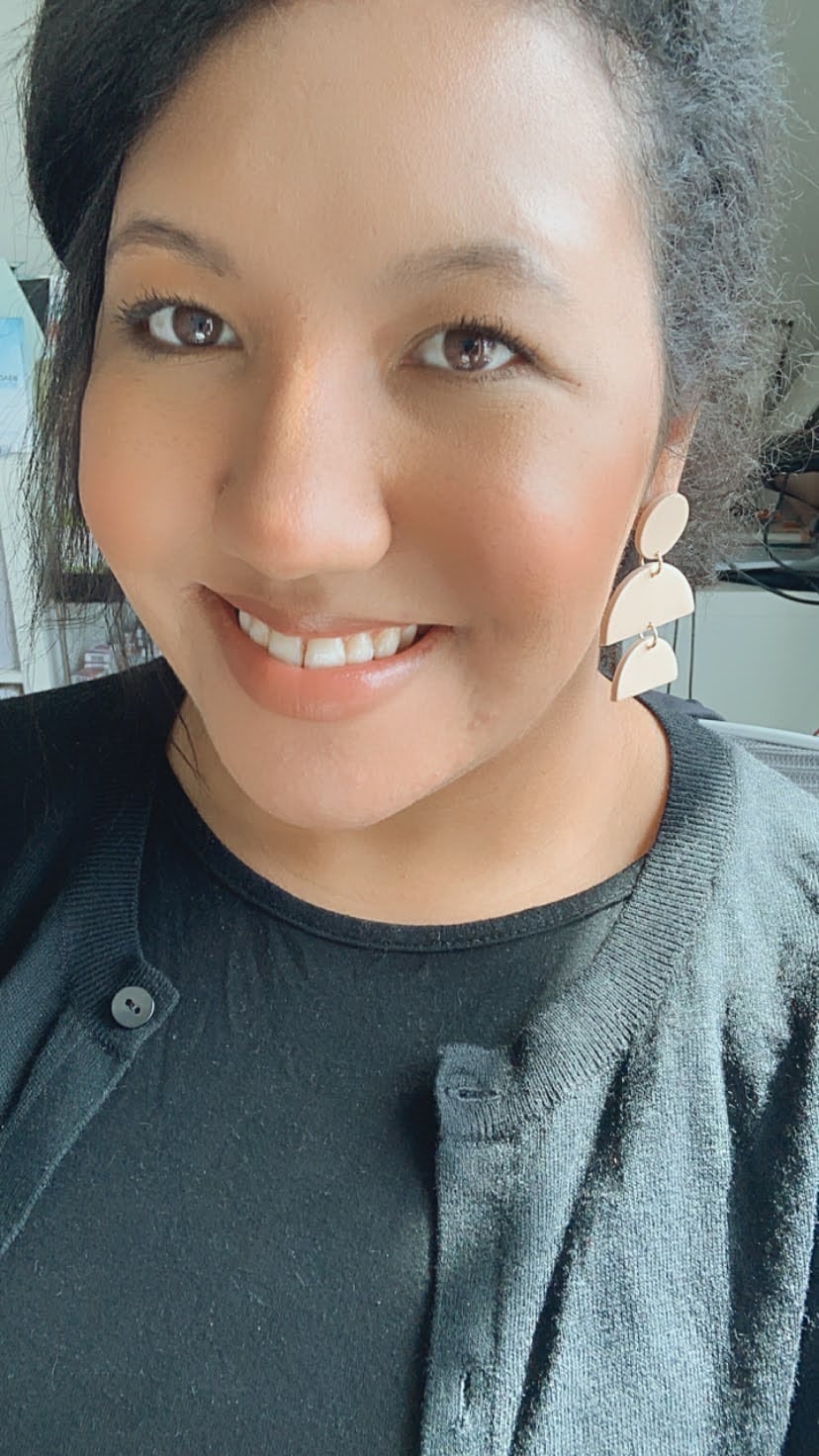 Brittany's dynamic designs and intricate details distinguish her earrings. Her mission as a small business owner is to let her jewelry bring something positive to each person who enjoys them. "This business is about so much more than earrings," explained Brittany. "I hope that putting on a pair of my earrings serves as a reminder that you are capable of something bigger than yourself; to be courageous in pursuit of what sets your soul on fire. I especially want that to resonate with other women of color."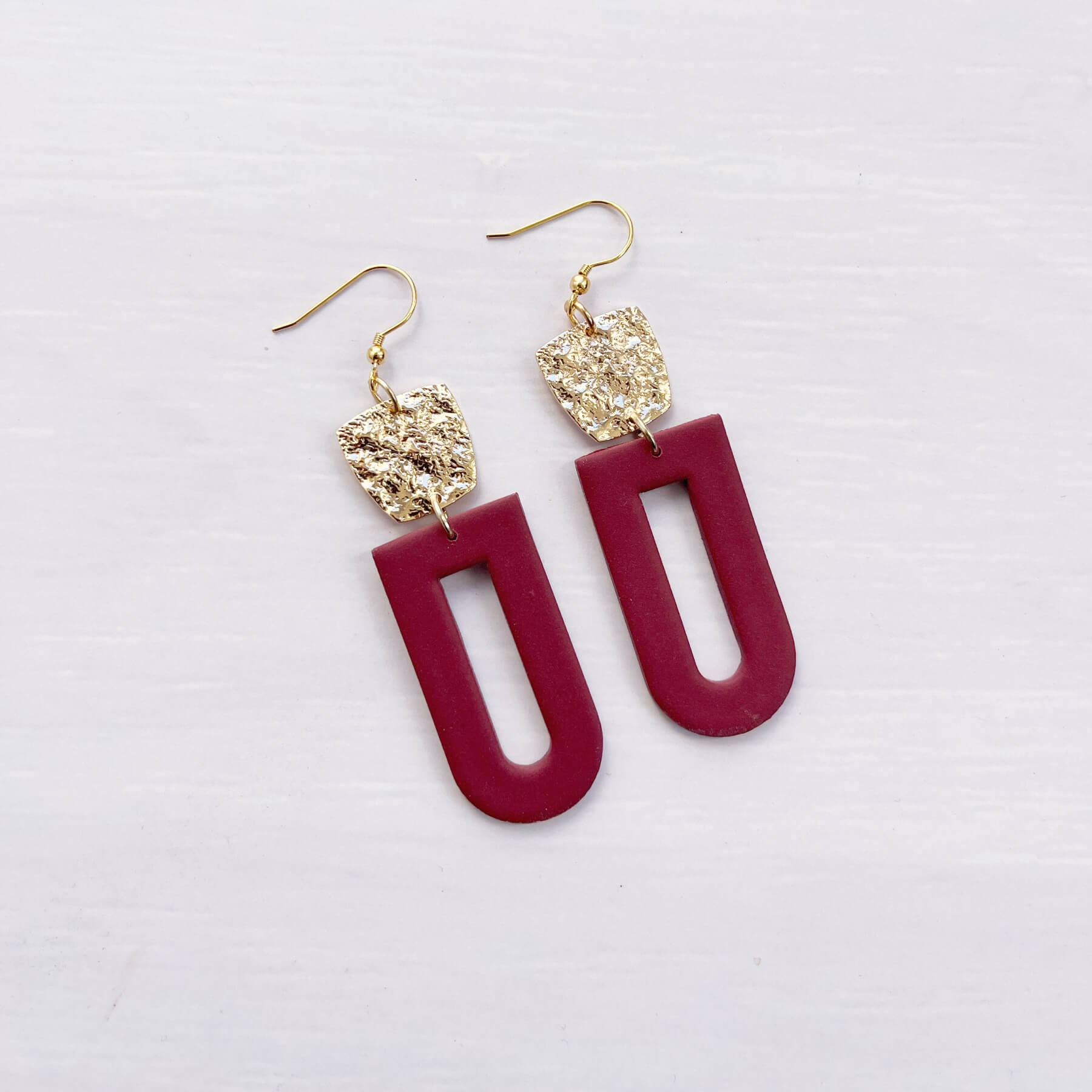 Brittany loves to design and create. Making things with her own two hands makes her both feel vibrant and inspired to create more. "I have always been crafty and really began to consider starting a business when I got a Cricut cutting machine and realized all of the fun custom projects I could create!"
Polymer clay was the artistic medium that finally pushed Brittany to launch her dream of starting her own business. She had talked herself out of launching her own entrepreneurial venture for years. She began working with this lightweight clay in 2019 and launched her business in the summer of 2020. "When I started working with polymer clay, I realized that was 'it'. I always say it was the clay that gave me the courage to start a business!"
As her clientele and dedicated fans have grown, Brittany's gratitude for their support grows too. "Seeing people be so excited to buy and wear something I created with my own two hands. It will never get old." In her first two years of business, some customers have established their own Courage & Clay collections, eagerly awaiting the next seasonal launch.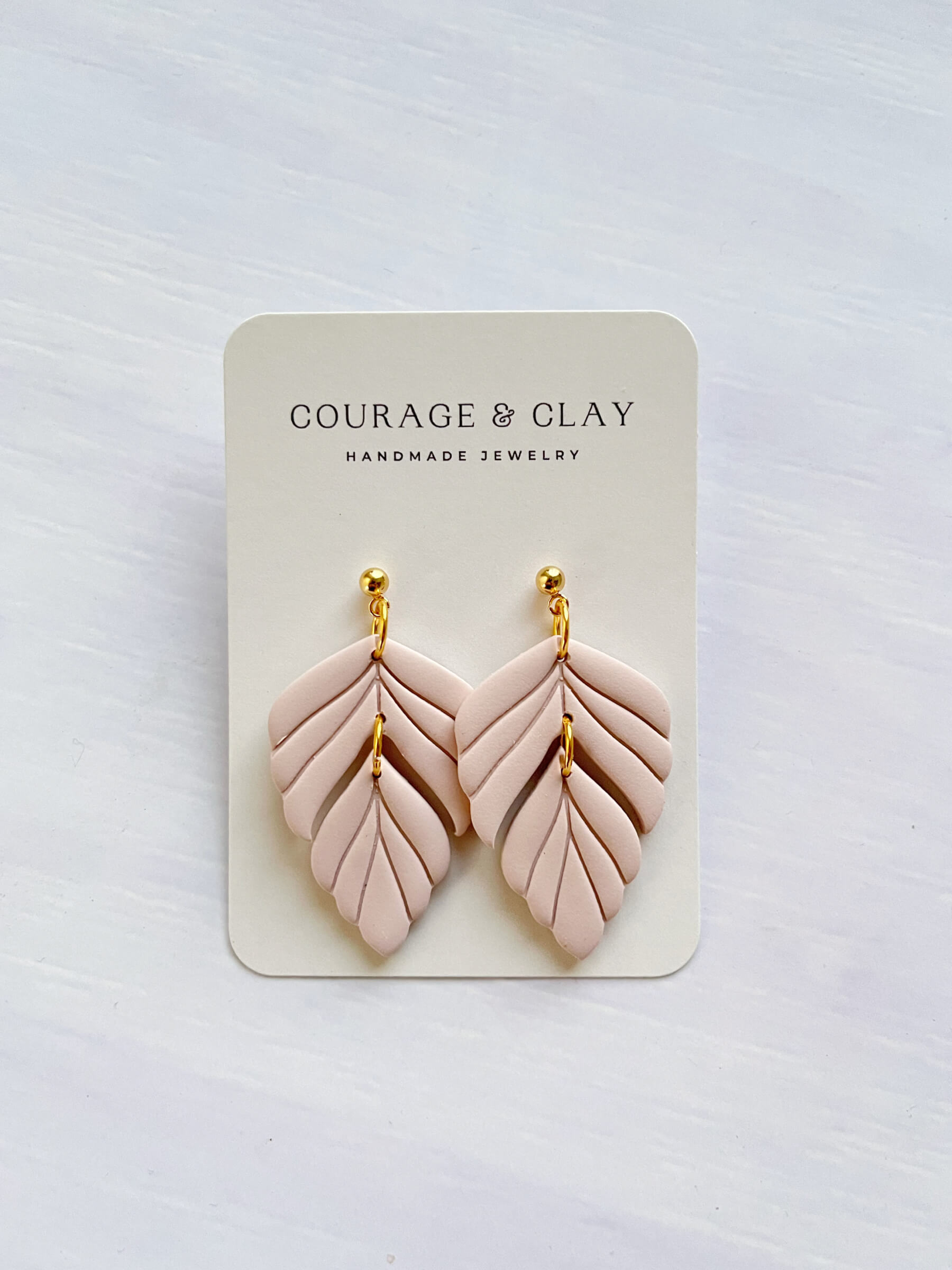 Brittany may be a self-proclaimed homebody introvert who relishes when she can work from home with her favorite furry co-worker Gus, but she has found an empowering community among fellow makers. "I'm surprised by how many small business friends I've made! I have such a supportive network of people who celebrate wins with me, but also help me through the harder times," shared Brittany. "We brainstorm and dream together and it's such an empowering experience."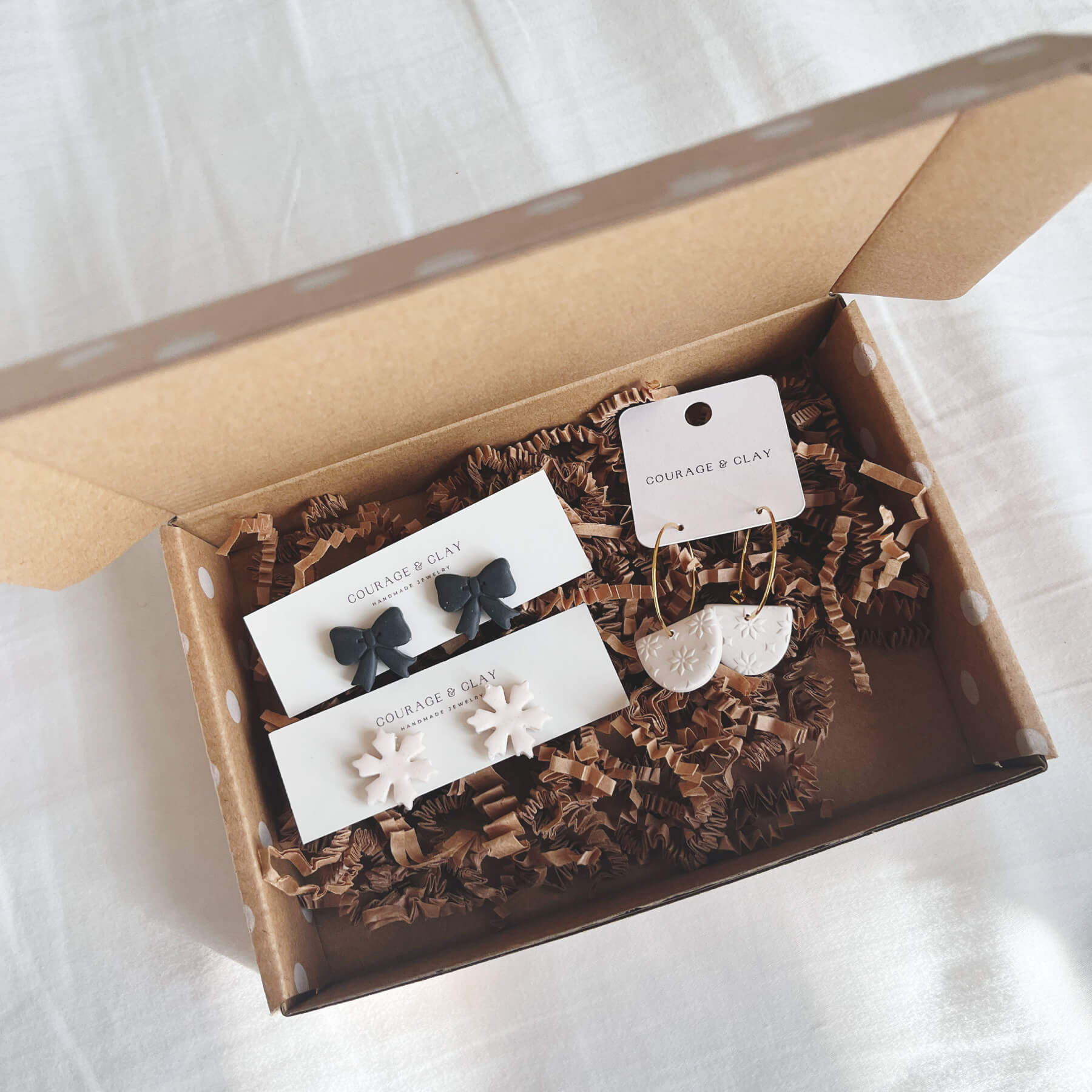 Find Courage & Clay designs in store at North Suburban Arts, Primitiva Collective or at both Roseline's Place locations. Shop on line at https://www.etsy.com/shop/courageandclayco. 
Follow @courageclay on Facebook and Instagram for her latest designs and for cameos by Gus. 
Follow @meettheminnesotamakers on Facebook and Instagram to discover the local makers who make Minnesota amazing!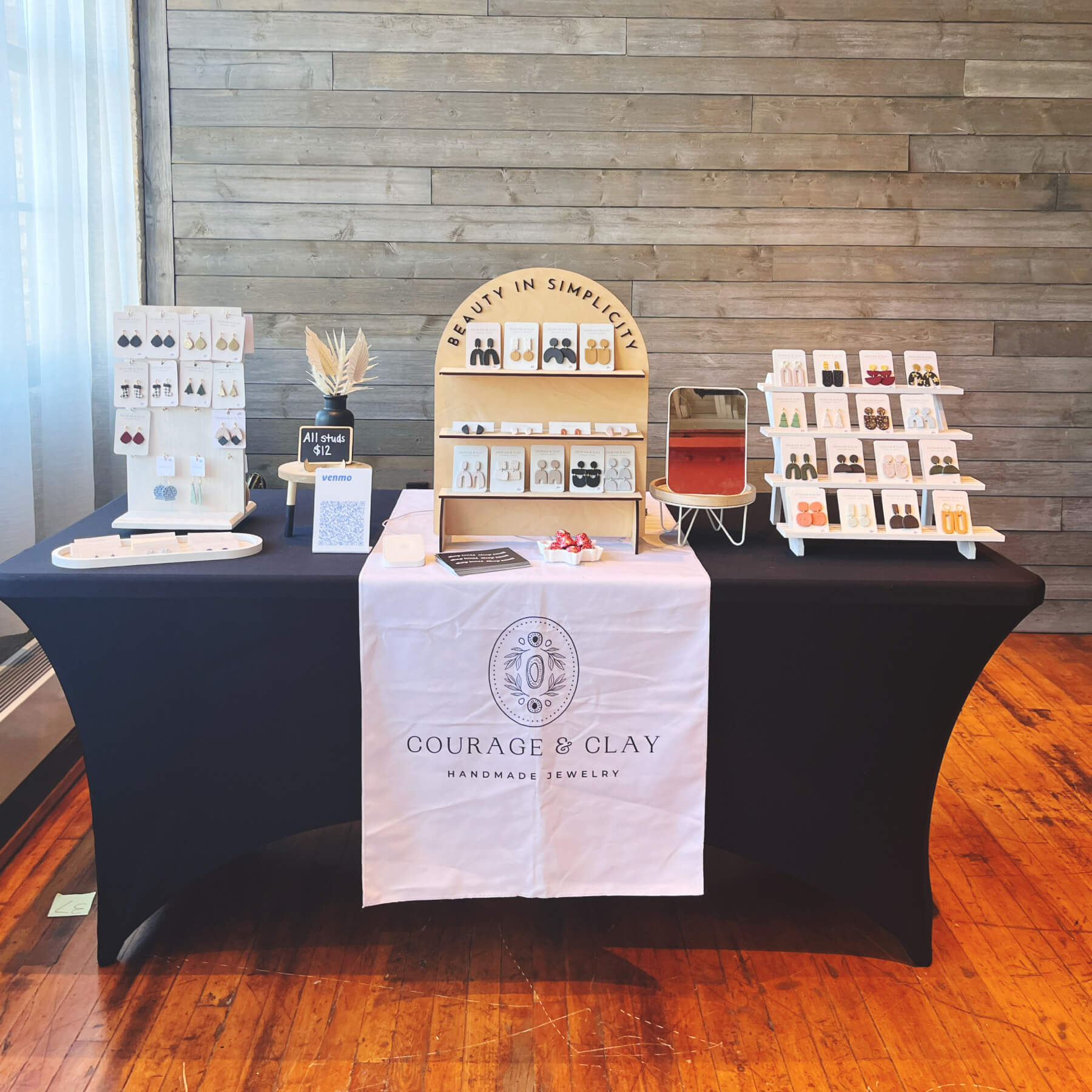 Share This Story, Choose Your Platform!