By Michelle M. Sharp, Founder and Content Creator of Meet the Minnesota Makers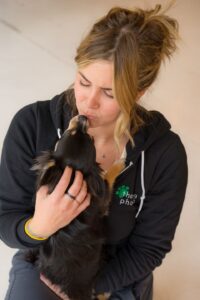 Save this post for when you want to make your fur baby shine! Scroll down to see a few of the furry clients that have come to the studio.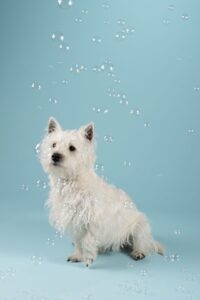 Bre McGee of The Dog Photog lets pet mom and dads update the family's album in a unique way. Bre has been a professional photographer for over 10 years. You may know her work in strategically sharing small business's stories from Uncommon Collaborative.

Her own beloved pet was her motivation. "I fell into it! My first real jump into pet photography was in May 2021 when I hosted a Pup Portrait Fundraiser for my sick puppy, Fraser, who needed heart surgery (a Westie who was only 5-months-old at the time)."

Fraser had a successful surgery at the University of Minnesota one month after that fundraiser. More about Fraser's story: www.thedogphotogmn.com/about

Bre's favorite part of pet photography is the shared love of animals by those who work in the pet industry. "I feel right at home with all the people who are the ones they write memes about—the people who find the dog or cat at the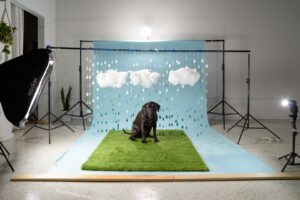 party and hang out with them the entire time!"

People are often surprised to learn that there is a market for dramatic pet photography. Bre entertains a lot of questions about the photos she creates. "Once I show them a photo or two from my phone, they want to see more, learn more, and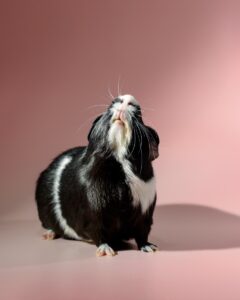 get my card!"

Her photo sessions are designed to be fun, indulgent experiences for both the pet and the people who love them. The pets go home with treat bags and enjoy their shoots in a playful setting with different colored backgrounds and treat and potty breaks.

Looking for a unique event for your company? The Dog Photog will soon launch corporate photo sessions. The studio comes to your office to catch your employees' favorite coworkers at their best.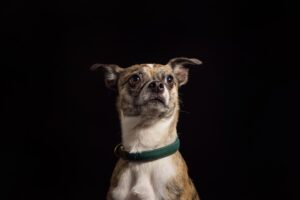 The best part for Bre? "Showcasing a pet's unique personality! When a pet's mom or dad tells me 'OH MY GOSH THAT'S SO HER!' It just makes my day!"

See portraits of other pets, book a session, and explore the online gift shop at www.TheDogPhotogMN.com

Follow @TheDogPhotog.MN on Facebook and Instagram to see who's been in Bre's studio.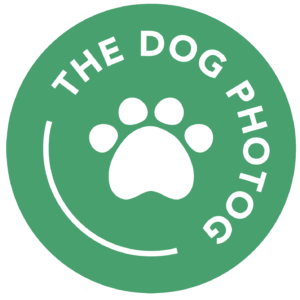 Follow @meettheminnesotamakers on Facebook and Instagram to discover the change makers bringing out the best in Minnesota!
Share This Story, Choose Your Platform!