By Michelle M. Sharp, Founder and Content Creator of Meet the Minnesota Makers
It all started with a pinewood derby competition in their Roseville Cub Scouts pack. 
Michael von Fange and Ryan Rosenthal are childhood friends who now lead Simpls, a local company based in St. Paul that delivers locally-sourced, restaurant-quality, ready-to-heat frozen food to the extended Twin Cities Metro. Michael directs the company's sales and financials and Ryan oversees branding and operations. They both spend plenty of time in the kitchen and are handy on a construction crew.
The goal of Simpls is, well, simple. In Michael's words, "We've got to save the world!"
How do these childhood best friends propose to do this?
It starts with building community and stability among their company's team members. Simpls maintains its own fleet of delivery drivers with a starting minimum wage of $18 an hour. All employees get paid time off. 
Simpls is a member of 1% for the Planet. This means that they donate 1% of all sales to local non-profits that promote a healthy, regenerative and equitable food system. 
Simpls wants to make it easy for their customers to support local. They celebrate the amazing Twin Cities food scene while advocating for local sourcing to become the new industry standard. Michael explained, "That's the only way high-quality, nutritious, and regenerative food will be accessible and affordable for everyone."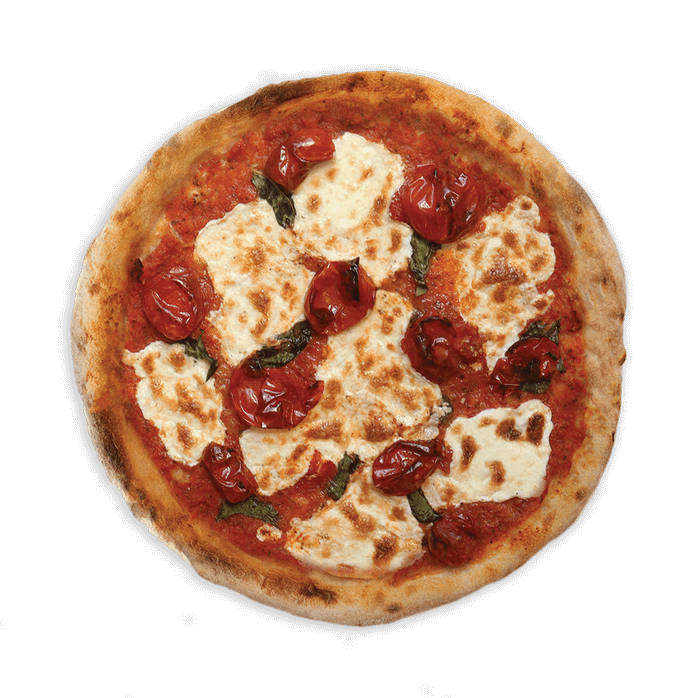 All of their soups, pizzas, and new hot dishes are made in St. Paul. Their local partners includes Baker's Field Flour & Bread, Century Sun Oil, Co-op Partners, Featherstone Farm, The Good Acre, Harmony Valley, Larry Schultz Organic, Organic Valley, Red Lake Nation Foods, Thousand Hills Grass Fed Beef, and Wise Acre. At least 90% of the ingredients in every item on their menu is organically or regeneratively sourced. 
Why does this matter? "You eat at least three times a day. What you're putting in your body makes a difference for your health and the health of the world," explained Michael. "We're trying to change the food system for the better. We create demand for regenerative agriculture. We do that through delicious food. When you make delicious food that's easy to access, everyone is on board. Even if they don't consciously support your larger goals, they still are by choosing those delicious foods."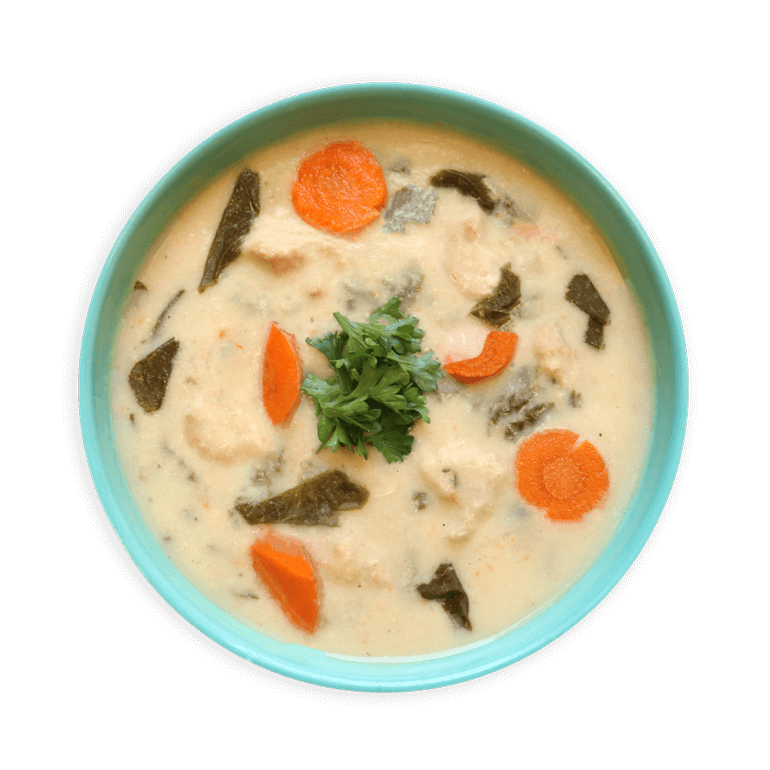 Simpls got its start eight years ago as a brick and mortar soup oasis. Michael and Ryan both left their corporate jobs to launch two skyway locations and a third spot near the U of M campus. "We were the soup shop!" laughed Michael. They were best known for their Minnesota staples, such as beef chili and chicken wild rice soup. They started introducing some updates on classics like their Thai Lemongrass Chicken and Michael's personal favorite—the Jamaican Jerk. Some of recipes, like the Roasted Cauliflower Turmeric, became part of the menu as a customer suggestion. 
Their menu offers a delectable mix of meat, vegetarian, and vegan options. "We like to span the whole spectrum from vegan to meat. We're conscious of that. We focus on the ingredients and being delicious. Our meat eaters will still enjoy our vegan options, which are hearty and delicious with great sources of protein," shared Michael. "All of our soups are made without gluten; we want there to be lots of options for our customers that support their health and dietary preferences."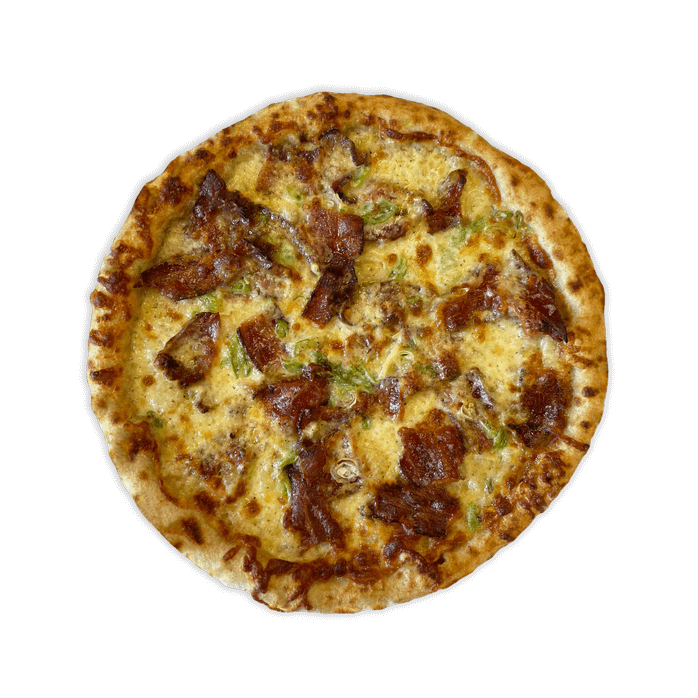 The March 2020 shutdown prompted a rapid restart of Simpls' business model. "All we were left with were our soup recipes and some frozen inventory," reflected Michael. An email blast to their customer list quickly cleared their inventory when they offered contactless home delivery. "We realized that we had discovered something. Our original concept was to bring sustainable foods in a quick, convenient format. We can still do that. Now it's frozen and directly to their doorstep wherever they're living and working." 
Michael and Ryan think of Simpls as Schwan's for the modern family. Simpls builds on Schwan's delivery model by shaping their menu around consumers looking for cleaner consumer packaged goods. "We provide something quick and convenient that matches our customers' values." 
Focusing on the food itself, "We produce restaurant quality food that you'd expect at a sit-down restaurant, but you purchase it packaged in a convenient way." Building flavor into their dishes starts with the basics. All their soups start from their housemade roasted vegetable stock.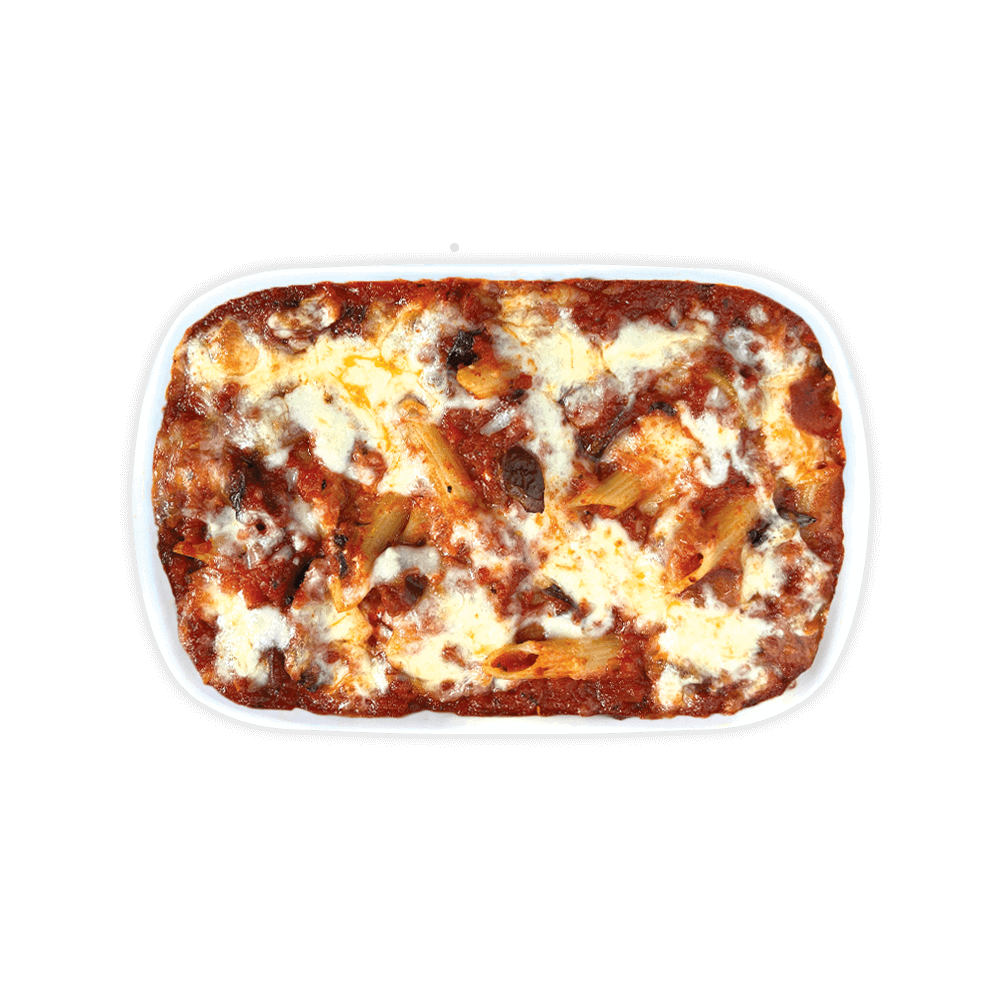 Brand new additions to the Simpls menu this October are Market Bakes. This is their own spin on the Minnesota Hot Dish. The new items are: Chicken Tikka Masala, Chicken Fajitas, Pork Stir Fry, Mostaccioli, Chicken Marsala, and Vegetable Potato Curry. Ryan describes these new dishes as "Aromatic golden roasted chicken in a rich and creamy curry sauce with a medley of Minnesota wild rice and brown rice" for the Chicken Tikka Masala and "Luxurious coconut milk vegetable curry with a medley of roasted sweet and yellow potatoes" for the Vegetable Potato Curry.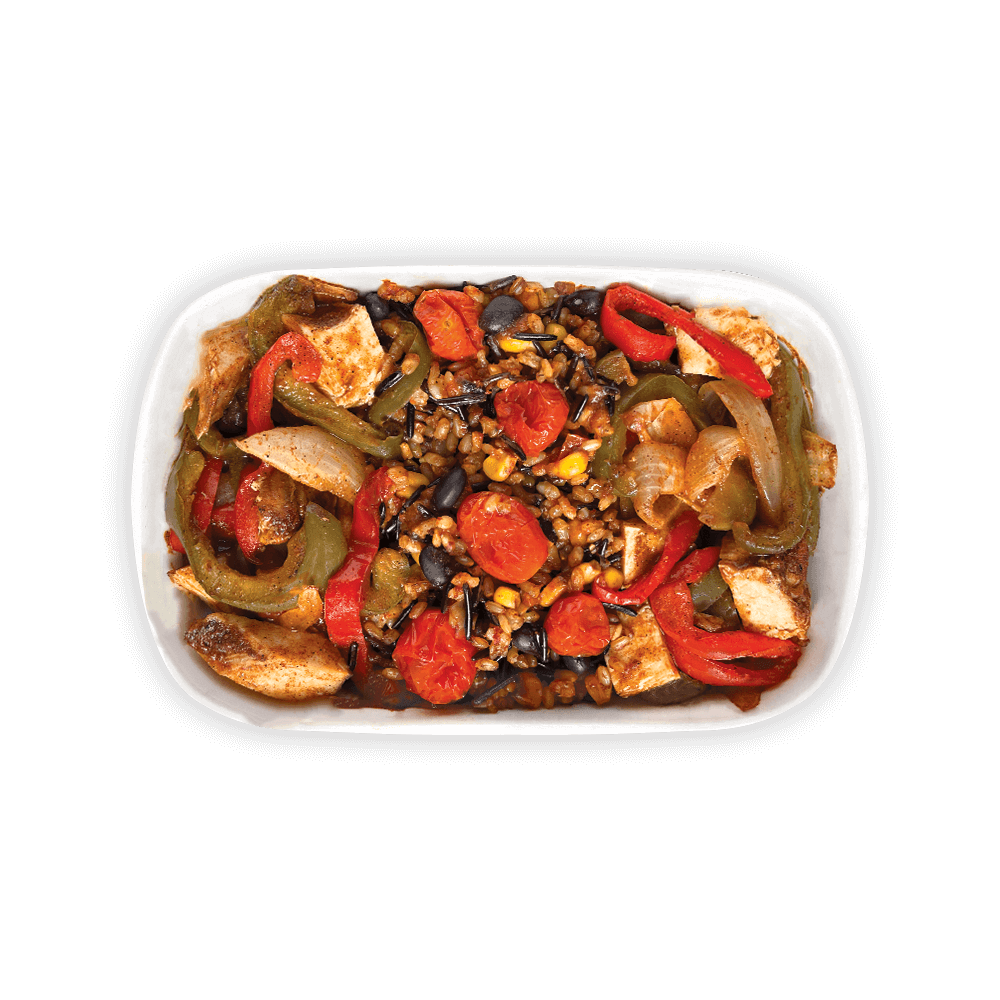 Simpls has an extensive delivery network throughout the Twin Cities Metro area from Monticello and Delano in the west, Elk River and Stacy in the north, Scandia and Afton in the east, and Prior Lake and Farmington in the south. 
In addition to direct delivery to consumers, Simpls partners with community groups for online fundraisers. Each group gets a custom code that they share with friends and family. Simpls takes care of the payments and delivery, sending a check to the organization at the end of the fundraising drive. Simpls has already given back over $110,000 to community groups, investing in their local community. 
Visit https://www.simpls.com/ to explore the full Simpls menu. 
Use code MTMM for 15% off your purchase!
Follow @eatsimpls on Facebook and Instagram to see what's new on their menu. 
Follow @meettheminnesotamakers on Facebook and Instagram to discover more people making Minnesota a tasty place to live!
Share This Story, Choose Your Platform!