By Michelle M. Sharp, Founder and Content Creator of Meet the Minnesota Makers   
Meet Berenice Macal of Creaciones BM!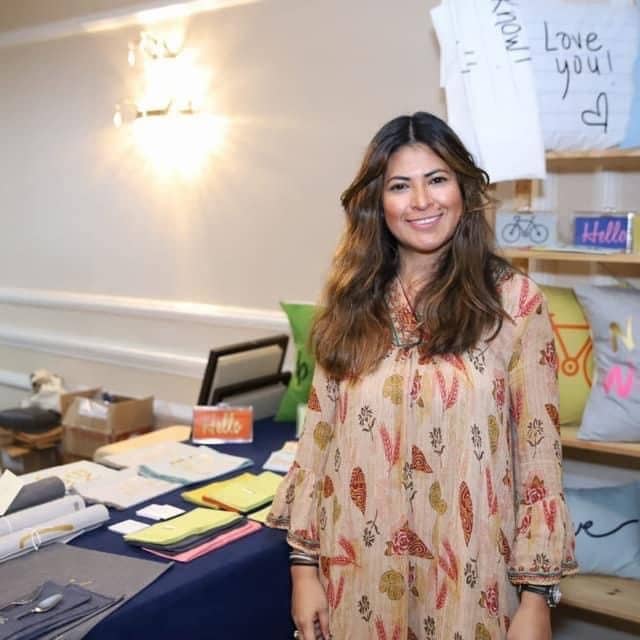 Berenice is a self-proclaimed "decoration lover" who designs and creates whimsical, colorful, and sometimes sassy pillows and table decor. Her bright colors and clever comments make you smile, laugh, and starts a conversation among those gathered at your holiday table. 
Originally from Mexico, Berenice founded Creaciones BM in 2016 while living in Puerto Rico.  Since moving to Minnesota five years ago, Berenice has expanded her collection to reflect style preferences for both both those up north and those in the Caribbean.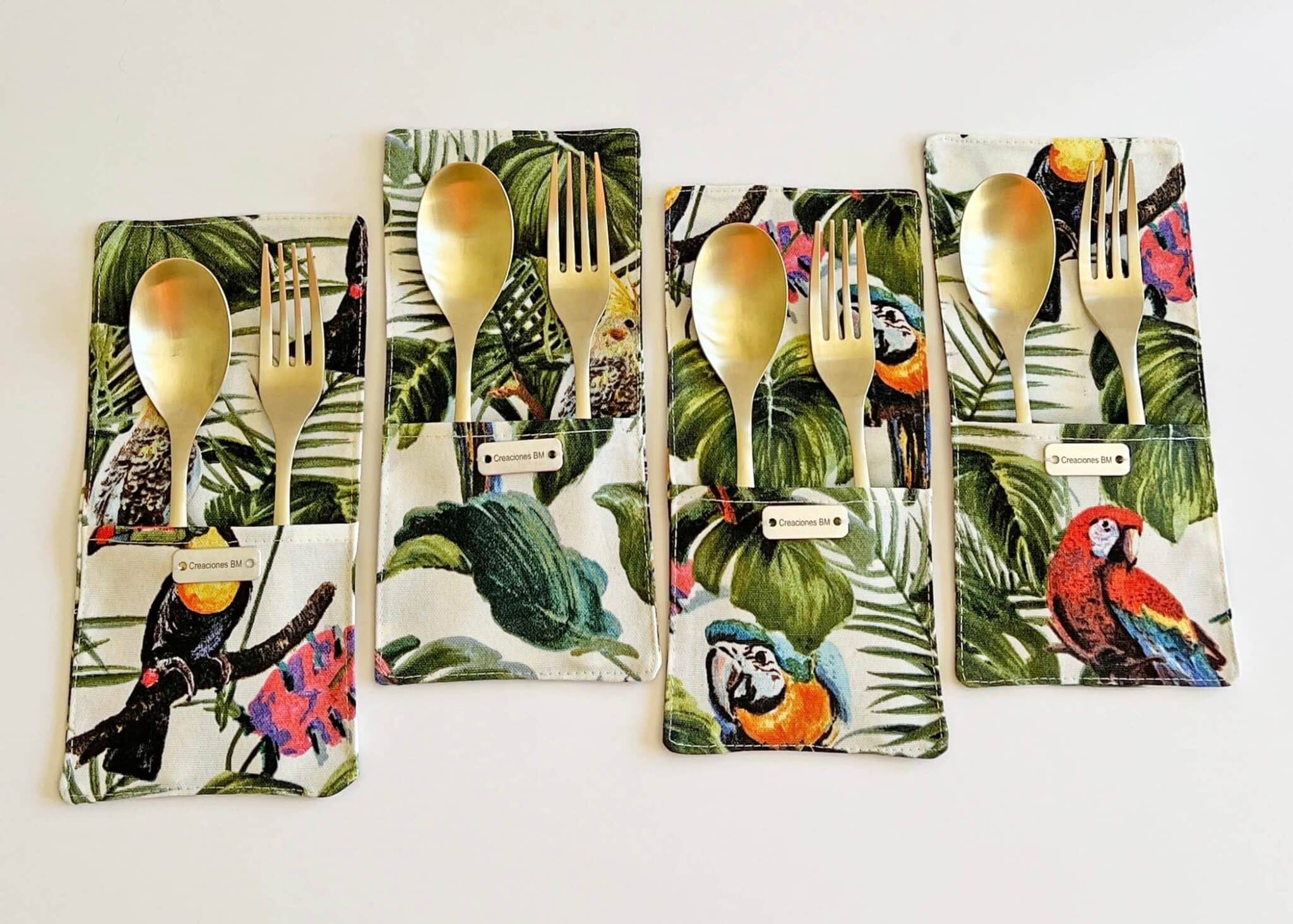 "All my products are handmade, designed by me," shared Berenice. "I am always looking to offer new products, new options to decorate spaces full of color. I want to bring a touch of joy within the phrases and, of course, with the great quality of each of my products."
Berenice's inspiration to establish her own studio was a practical one. "I loved to continually change the pillows at my home to give a quick change to my decorations. That's where the idea of creating products for others for home decoration started." 
Berenice finds great joy in the creative process. Her napkins, napkins rings, and flatware pockets are both fun and functional. "I am having so much fun! I love designing and getting to choose beautiful fabrics. I invent new combinations and designs for each season."
Berenice is so grateful for the community of makers here in Minnesota. "I am inspired by the people I have met here. We share work experiences, practical knowledge and create inspirations. They give me the energy I need!"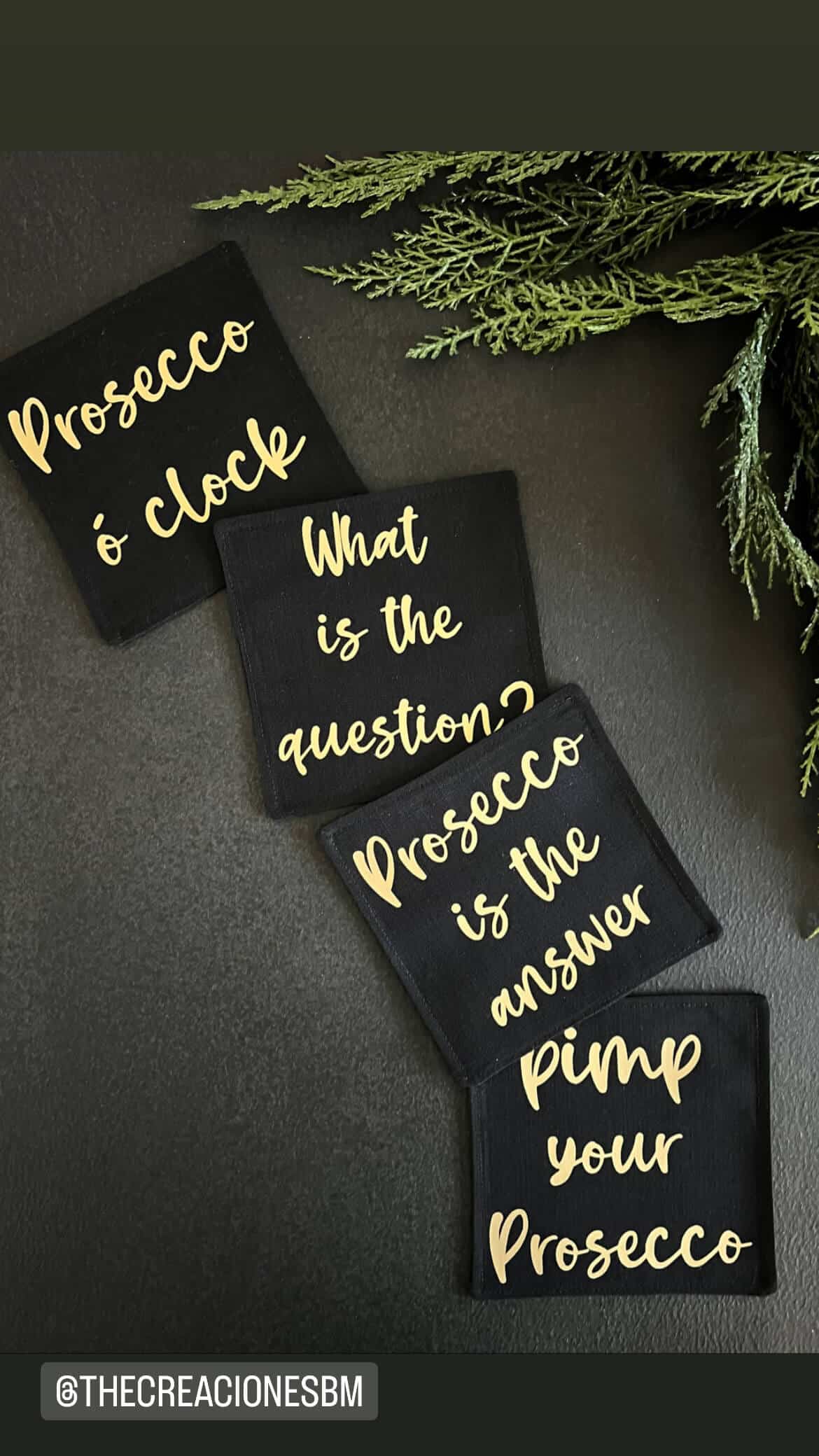 Find CreacionesBM products in store Primitiva Collective and The Mustache Cat or order via DM @thecreacionesbm on Facebook and Instagram. 
Also find Berenice's products at Wineside wine bar.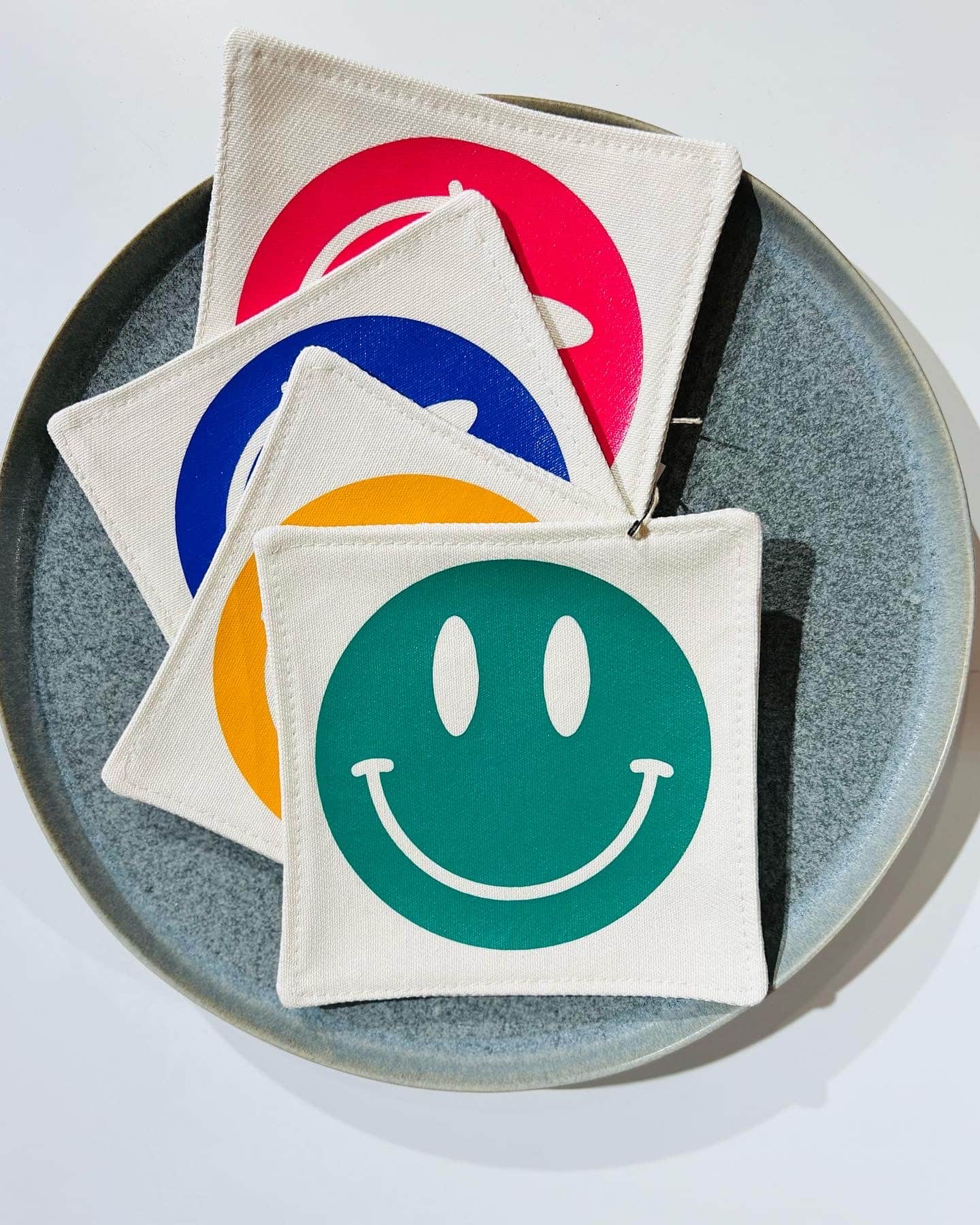 Visiting Puerto Rico? Stop by West Elm on the island for more of Berenice's designs. 
Follow Berenice @thecreacionesbm for current designs and the adventures behind her sewing machine on Facebook and Instagram. Contact her via DM or at [email protected] with questions. 
Follow @meettheminnesotamakers on Facebook and Instagram to discover the people who make it easy to celebrate living local in Minnesota. 
Share This Story, Choose Your Platform!