By Michelle M. Sharp, Founder and Content Creator of Meet the Minnesota Makers
Abbey Feldkamp is an author, flower farmer, and professional photographer from Afton. Her books are often inspired by her work in her flower fields. "I've always had a woven, winding path of creative endeavors within my life because that's what fills my cup—creating beauty to share with the world," explained Abbey. "Art fuels my soul and sharing my art is the most humbling, honoring experience!"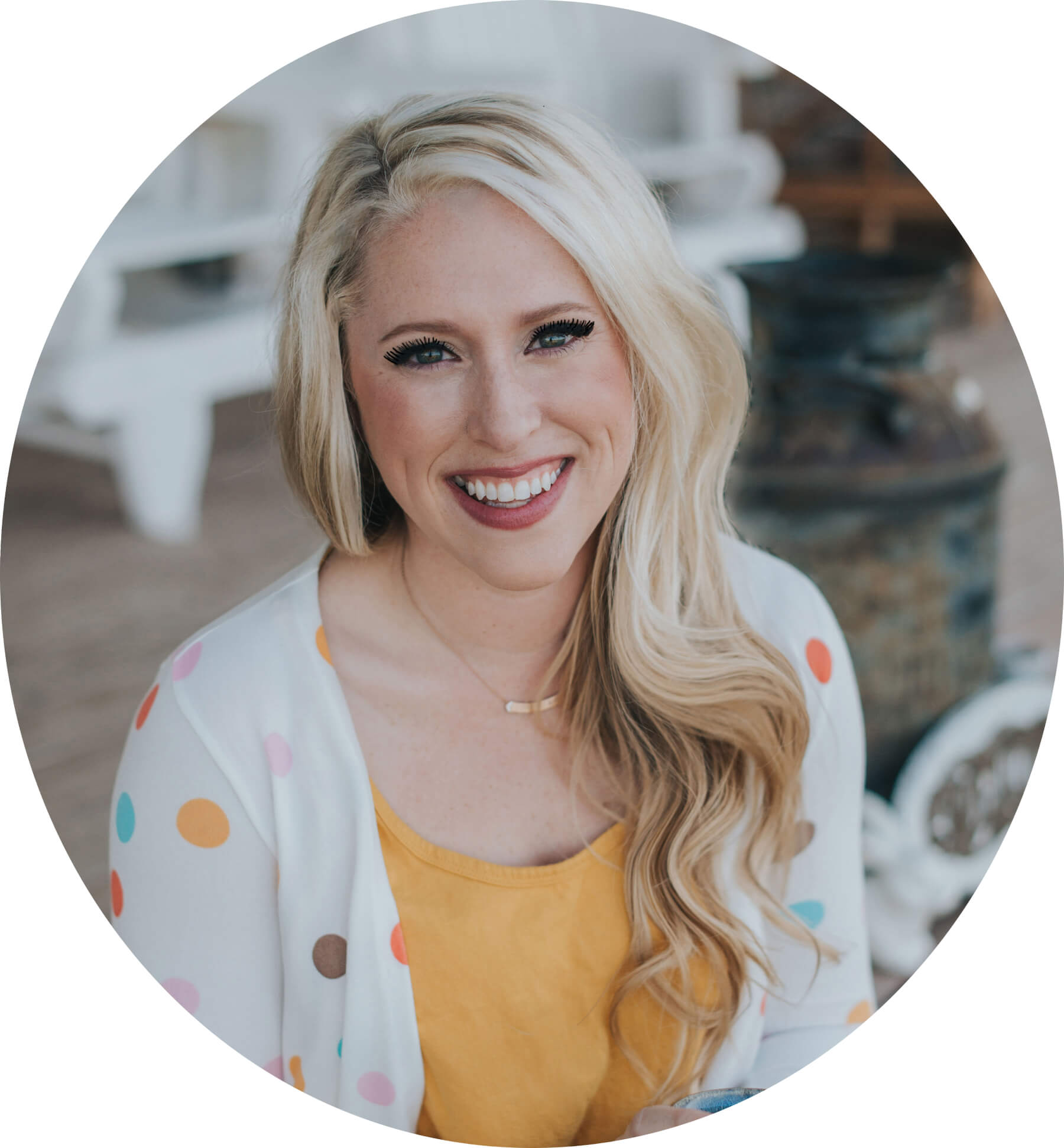 Abbey's most recent book, and debut children's book, is titled "Wonderful, Marvelous, Magnificent You." Published in Fall 2022, Abbey's book is a celebration of the resiliency of children. 
Abbey penned this book while watching her own children and their friends suffer throughout the upheaval of the pandemic. "Their confidence was starved and they became uneasy, anxious, and uncertain." 
Watching her children grapple with the ever-shifting reality around them inspired her to create a love story celebrating their strengths. This board book features vivid hand-drawn illustrations by Vience. The book's text has a gentle rhythm to it, punctuated by the rhyming cadence. It's designed to be read aloud and shared. 
Abbey began her creative business ten years ago. Throughout her journey, her desire to reach others with positive messages inspires her to continue. "Honestly the hope that I can bring happiness to someone through my art is my greatest joy!," shared Abbey. "It's equally terrifying and amazing to share your passion but it gets easier when you start receiving positive feedback! It's brings me joy to create beauty."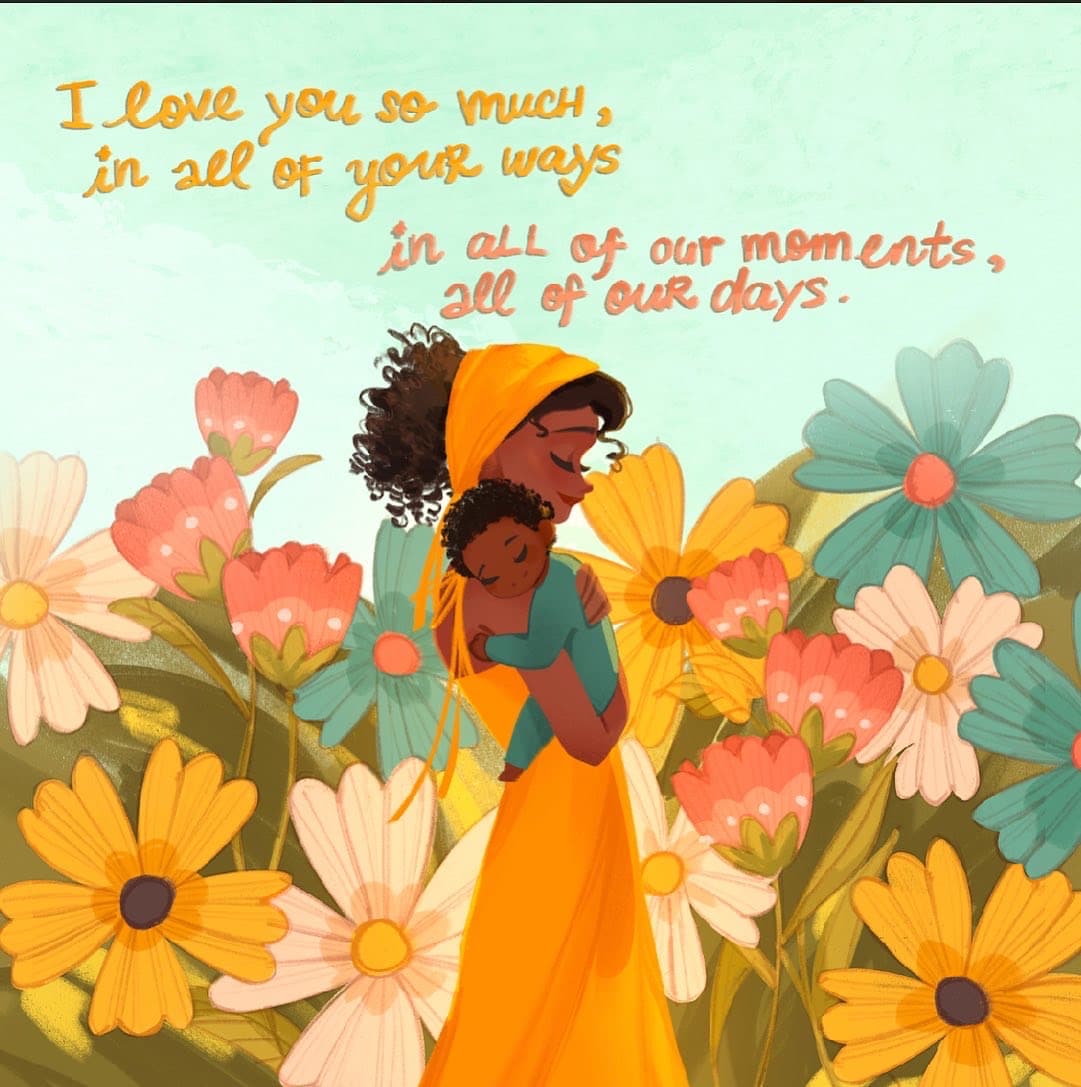 "I'm proud to be a Minnesota Maker!," declared Abbey. "I have a ton of pride for my state and love being a part of the community, I love to express myself through writing, and I hope I can bring joy to people through that." Abbey adores being a part of Minnesota's special community of makers. "There are so many hidden gem artists here. I love when I have the chance to collaborate with others."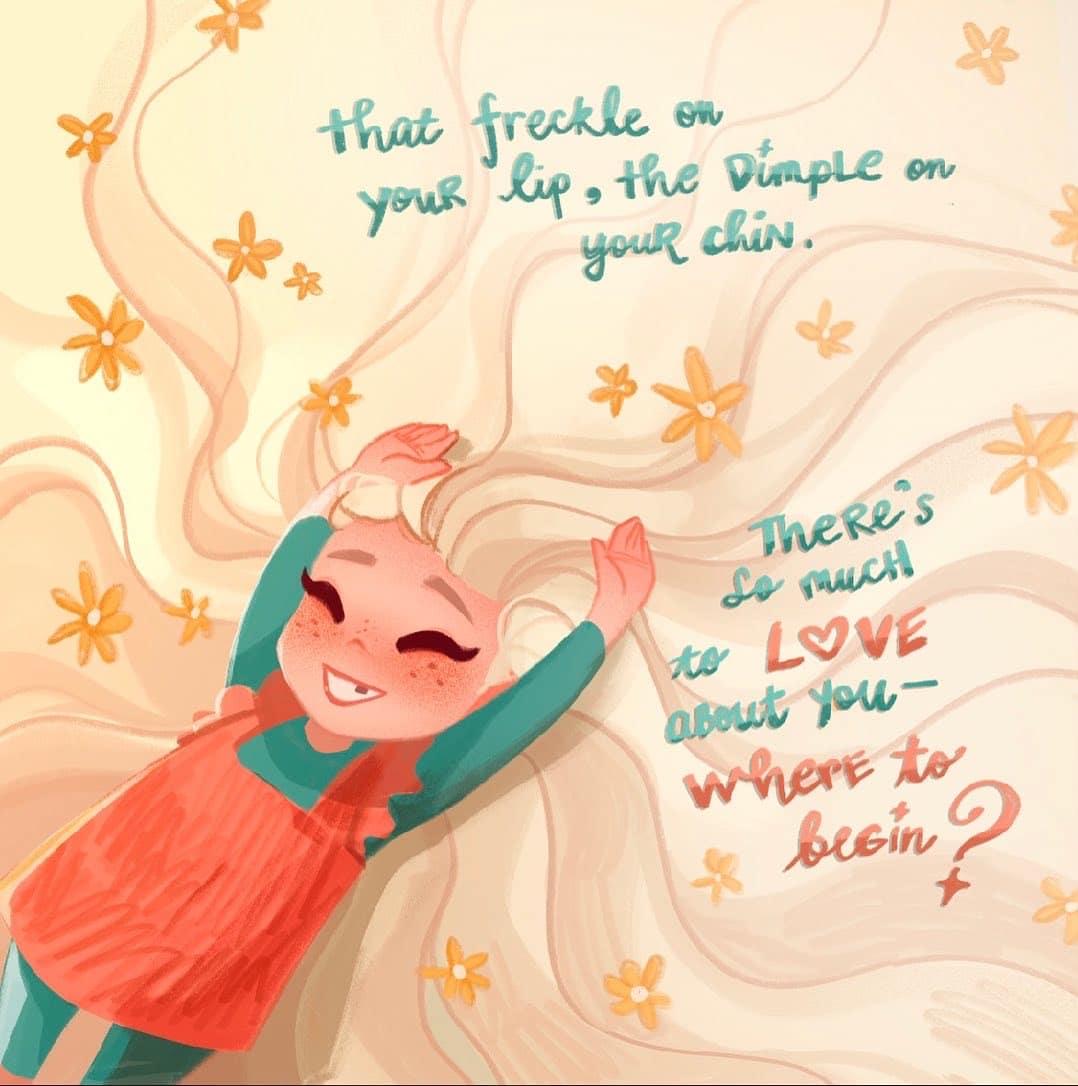 Find Abbey's latest book "Wonderful, Marvelous, Magnificent You" through her website www.abbeycreativeco.com or on Amazon. 
Follow @abbeycreativeco on Facebook and Instagram for her thoughts on writing, reading, and banana ice cream. 
Follow @meettheminnesotamakers on Facebook and Instagram to discover the local makers who make Minnesota amazing!
Share This Story, Choose Your Platform!