By Michelle M. Sharp, Founder and Content Creator of Meet the Minnesota Makers
Meet Elsa Sanchez of Mochuelo by Elsa!
From her freshly redesigned Minneapolis home workshop, Elsa creates whimsical owls that people of all ages and stages can enjoy.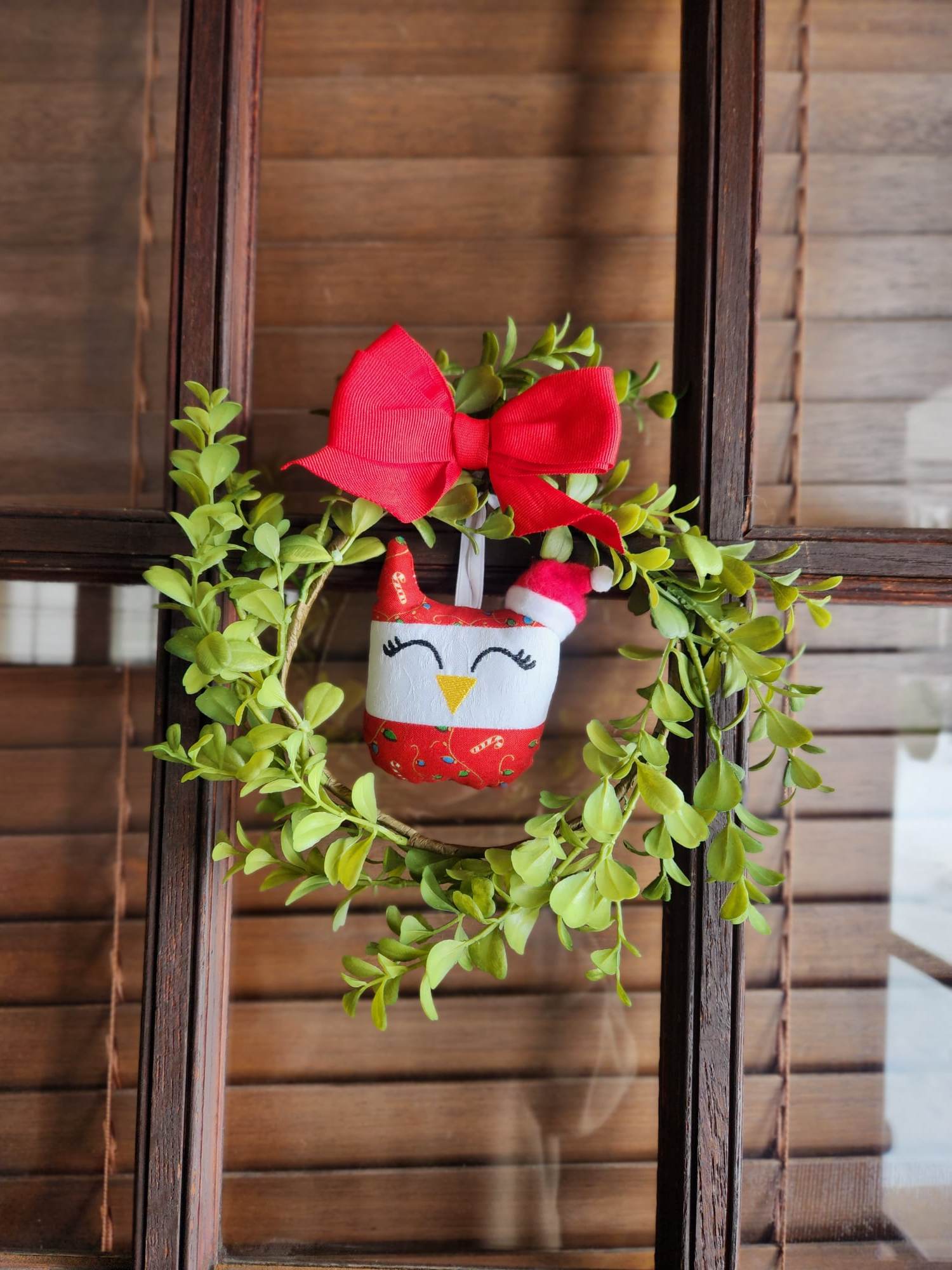 Mochuelo, which means the little owl in Spanish, has a profound meaning as well. "Mochuelo represents wisdom and knowledge, and it is the sacred animal of Athena, the Greek goddess of wisdom, arts, and war. Athena is also recognized as the Patroness of Craftsmen," explained Elsa. "I love arts and crafts. That is why I chose to name my business Mochuelo when I started in 2014."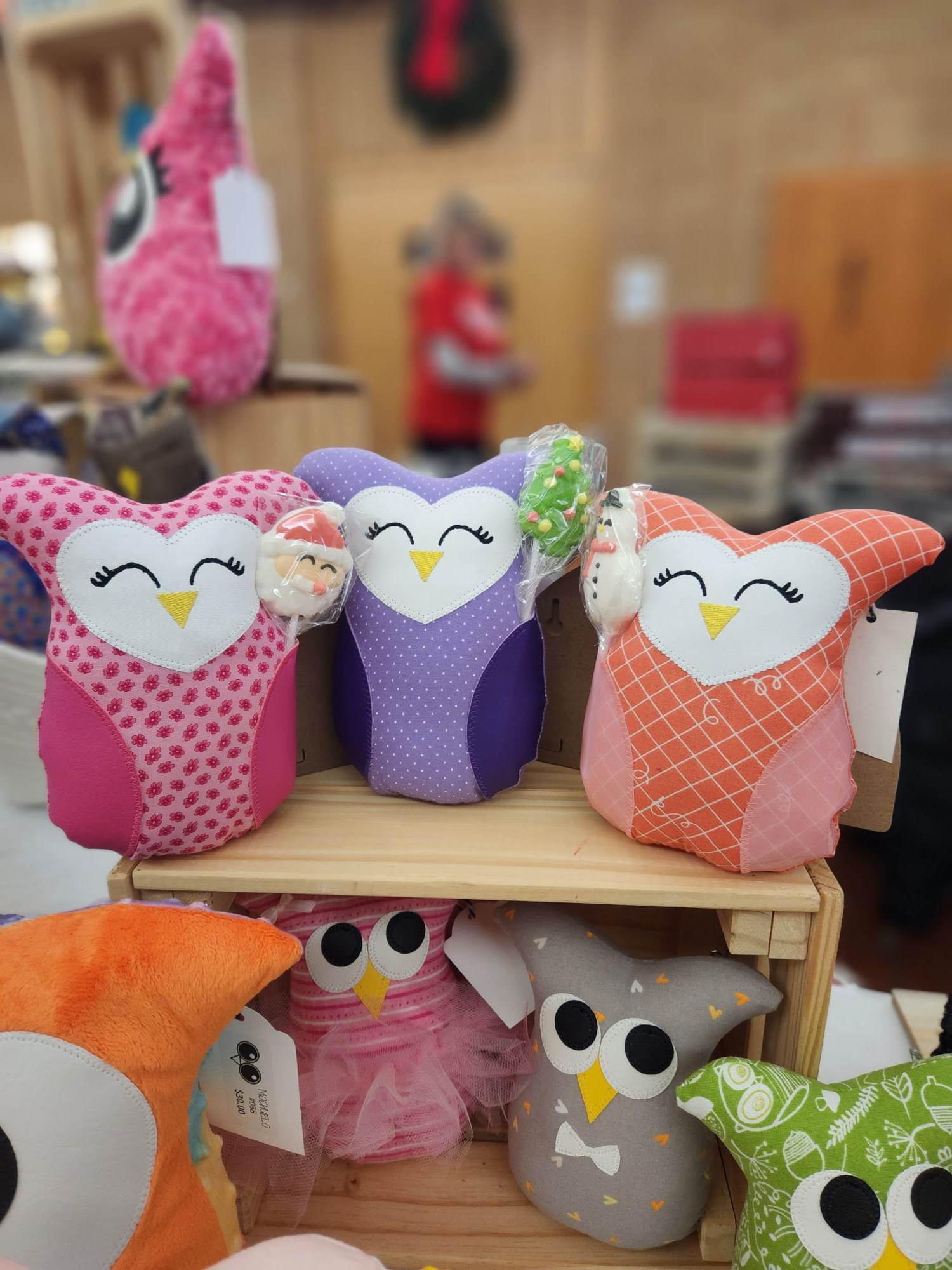 Creating these owls was a space of healing for Elsa. "After a miscarriage several years ago, I needed to channel my energy outward. I decided to learn how to use a sewing machine by myself," shared Elsa. "My first project was several owls that made me feel happy for the first time in a while. I had too many and I decided to give them as a gift to friends and family.  After that, they encouraged me to keep making these owls as a job."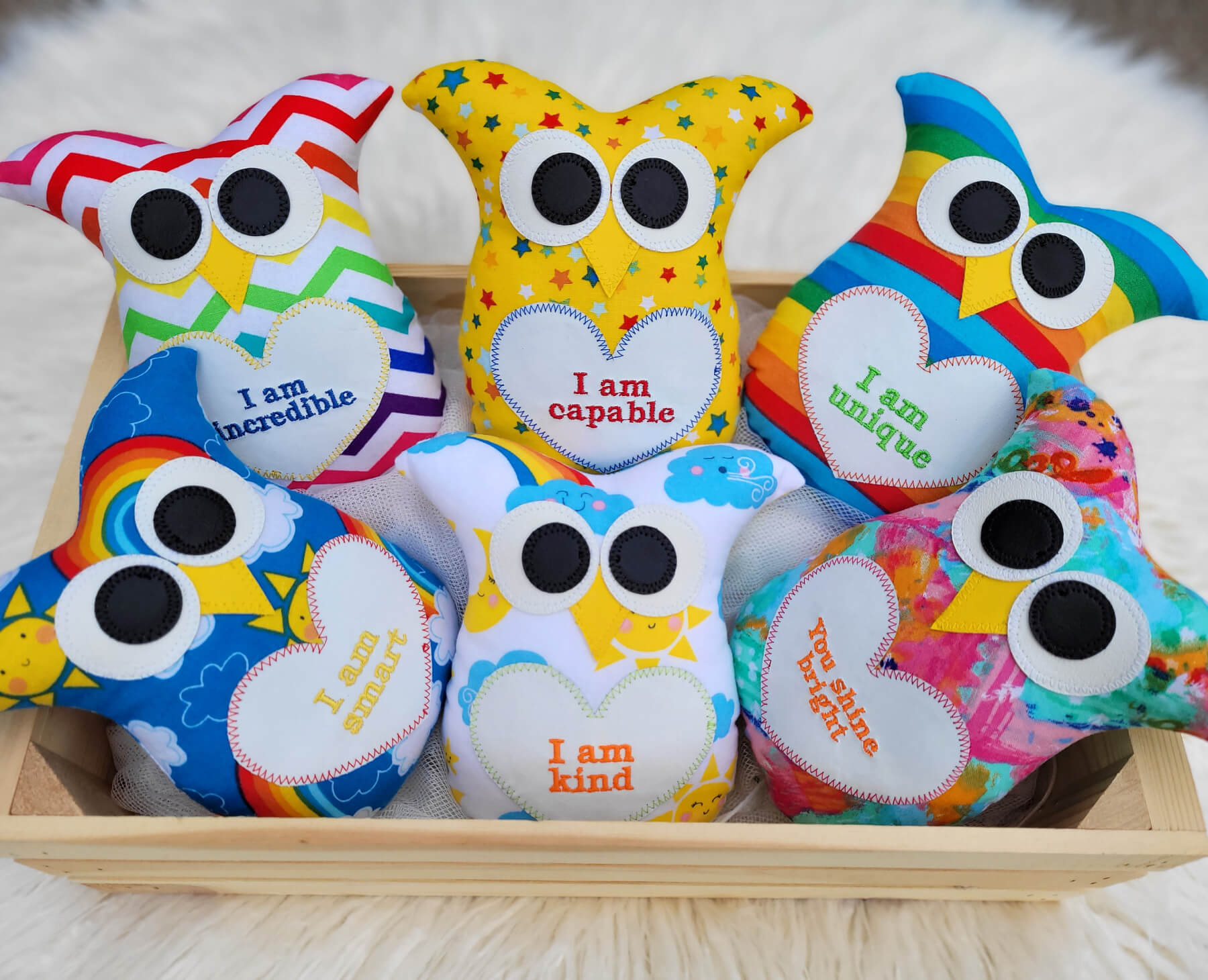 Designing the owls has become a family affair. When Elsa's eldest son was home from school due to a COVID outbreak in his classroom, Elsa asked for his thoughts for designing a new owl. He planned the eyes and the beak and chose the faux fur fabric. The fluffy black owl has become a year round best seller—not just for Halloween as pictured here. 
A very special product is Elsa's sensory dolls. "It is a colorful doll for babies or toddlers. It has a squeaky toy inside of its belly, crinkle paper on its wings, and Minky fabric on the back for a soft touch."
Elsa's limited edition holiday ornaments are currently available. "I am really proud that I've made every single Santa hat myself," Elsa laughed.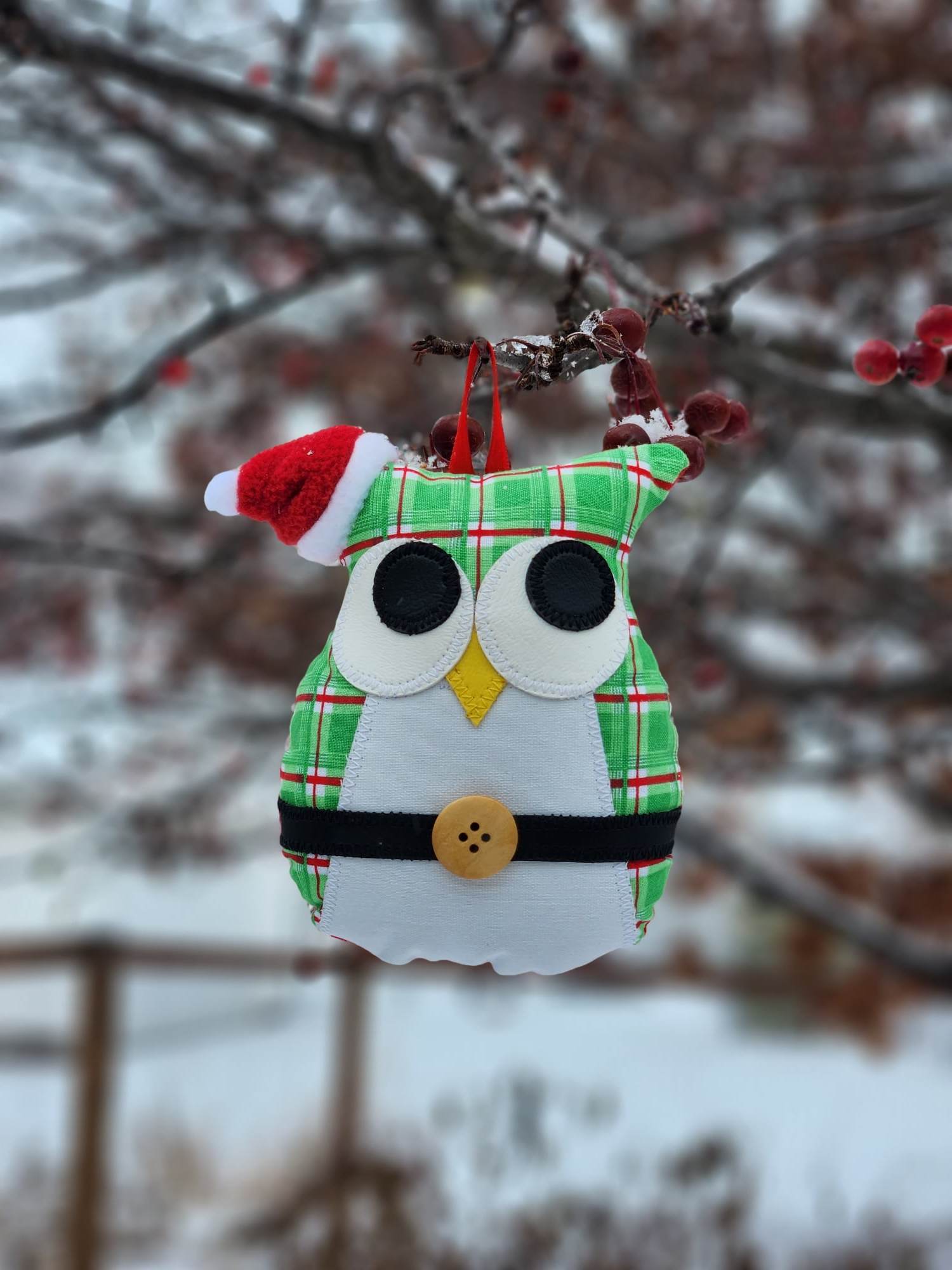 Mochuelo owls come in a range of sizes. The bright colors, vivid patterns, and unique expressions of each handmade owl will brighten any space in your home. "The Mochuelos are loved not only by kids but by grown adults too!"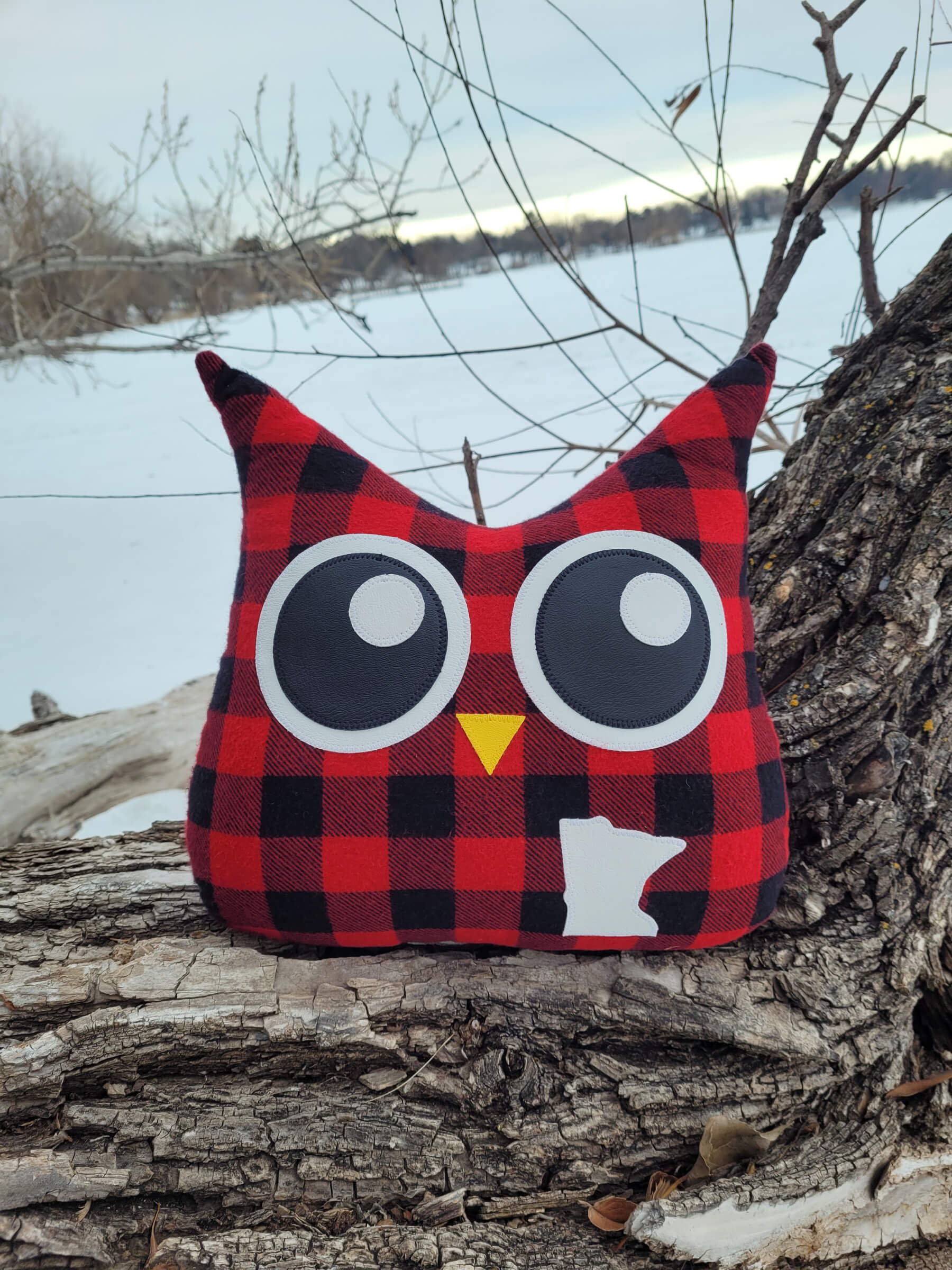 Elsa loves each step as she creates every owl—from the original design to the plush stuffing. "For me, all of them are special and unique. I put a lot of care and love into each one."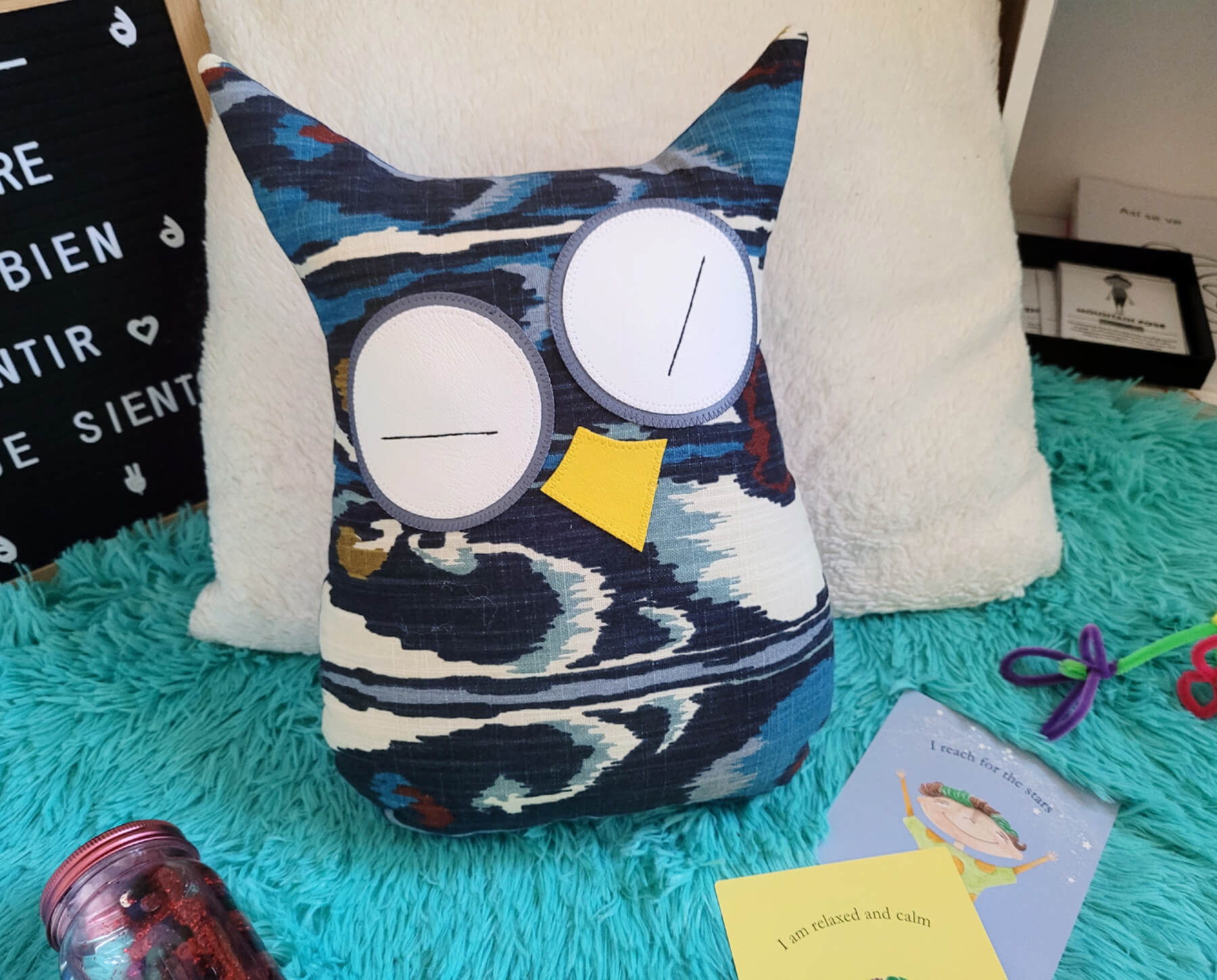 Shop https://www.etsy.com/shop/mochuelobyelsa for her current selection. Custom orders with monogramming available. 
Follow @mochuelobyelsa on Facebook and Instagram to see new owls come to life. 
Follow @meettheminnesotamakers on Facebook and Instagram to discover the local makers who make Minnesota amazing!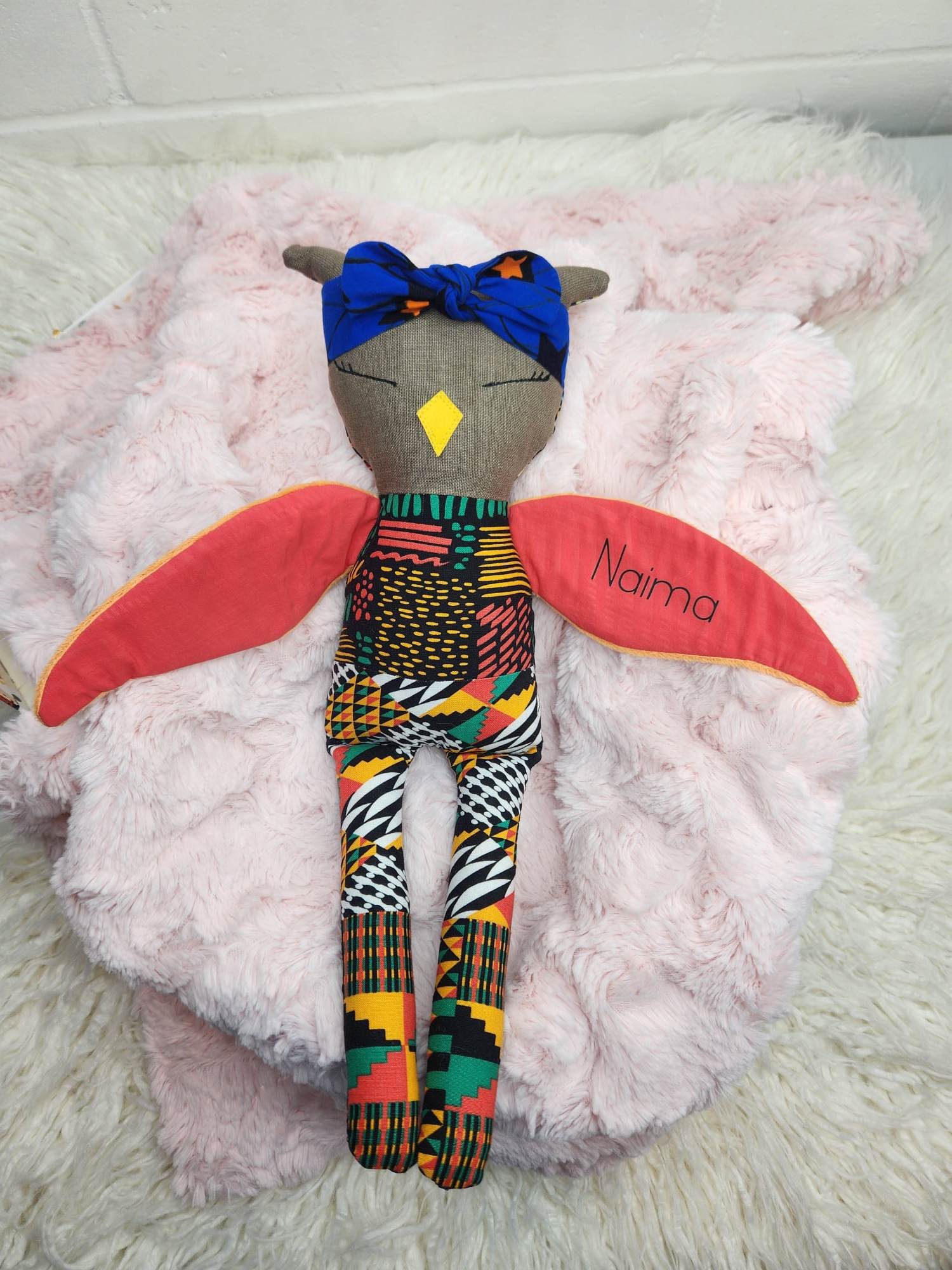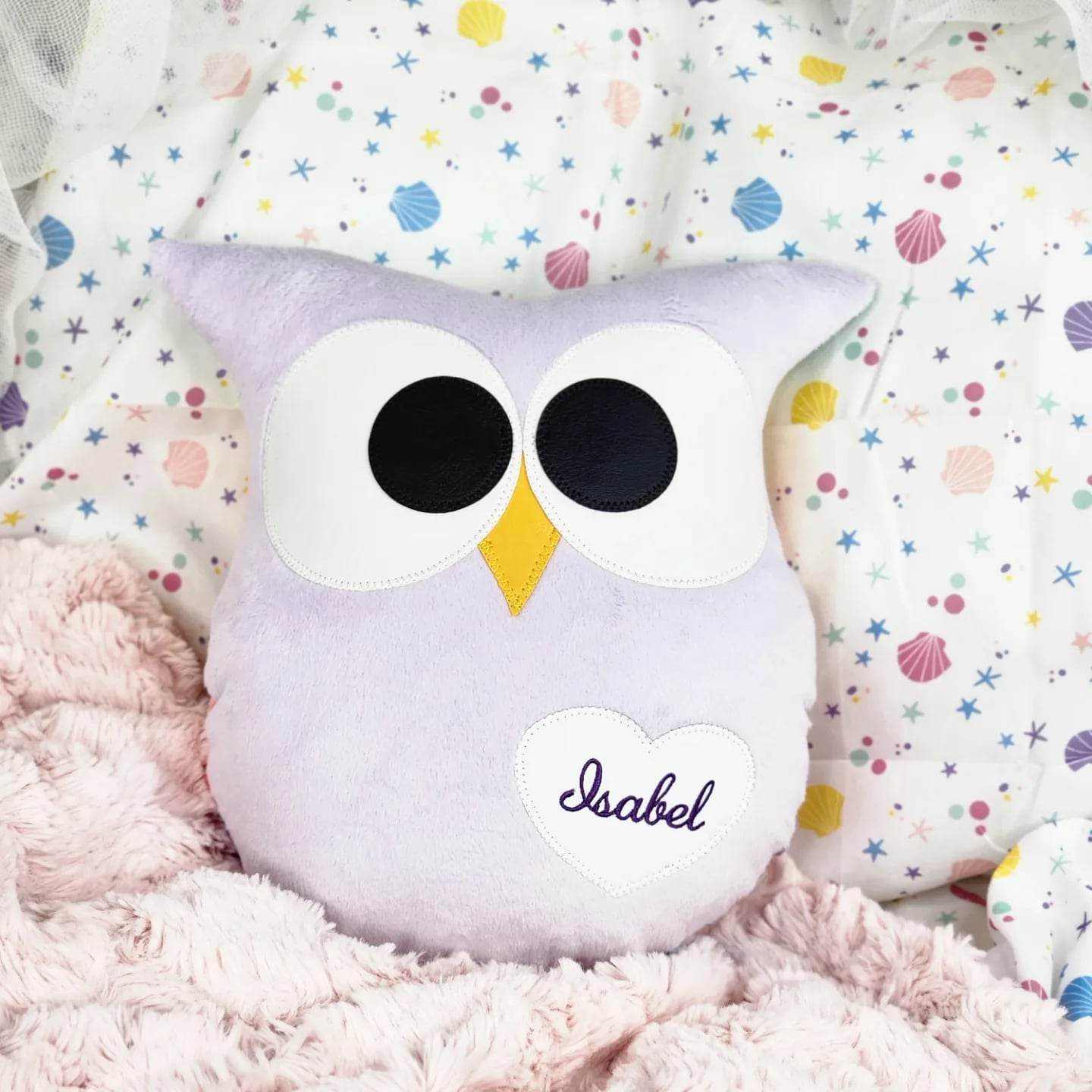 Share This Story, Choose Your Platform!